Chevron-operated Angola LNG said it has loaded and shipped its 500th cargo since the launch of the 5.2 mtpa Soyo plant in 2013.
The milestone cargo left recently onboard the 160,500-cbm Sonangol Benguela, according to Angola LNG.
The vessel's AIS data shows it has already delivered the cargo to the Petrobras-operated Guanabara Bay FSRU in Brazil.
"This is a great achievement for the Angola LNG operation and we are confident we will continue to successfully contribute to the development of Angola whilst helping the world meet its demand for clean and reliable energy," Angola LNG said.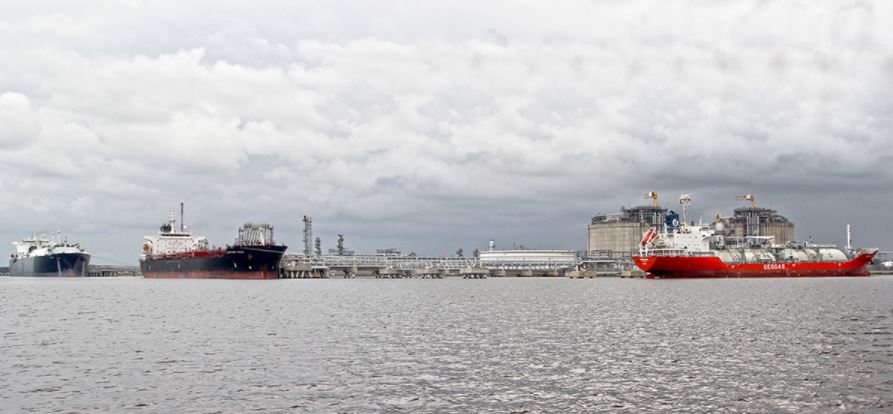 The Angola plant is a single train facility and the world's first LNG plant supplied with associated gas from oil fields, Chevron claims.
In 2016, the partners completed work on the plant's modifications and reliability enhancements, restarting production after a long shutdown due to a major rupture on a flare line.
The Angola LNG shareholders also entered into an agreement to form a new gas consortium in 2019 to develop non-associated gas offshore Angola, which is expected to supply the LNG plant in the future.
Total daily production in 2019 averaged 746 million cubic feet of natural gas and 30,000 barrels of liquids, according to Chevron.
Chevron has 36.4% stake while Sonangol owns 22.8%. Furthermore BP, Eni and Total hold a 13.6% stake, each.