Eni's floating LNG producer, Coral Sul FLNG, has finally arrived in Mozambique following a long journey from South Korea.
The 3.4 mtpa unit which weighs about 220,000 tons left Samsung Heavy Industries' Geoje yard in South Korea under tow on November 16.
LNG Prime recently reported that the 432 meters long and 66 meters wide unit was on December 24 located offshore Mauritius. ALP Maritime's three vessels towed the FLNG to Mozambique.
According to several local media reports, citing a statement by Mozambique's National Petroleum Institute (INP), the FLNG had reached the country's waters on Monday.
It will work in the Rovuma basin offshore the coast of the northern province of Cabo Delgado.
INP said in the statement that the heliport certification process was underway to allow the landing and takeoff of helicopters which would transport the staff. The unit has the capacity to accommodate up to 350 people.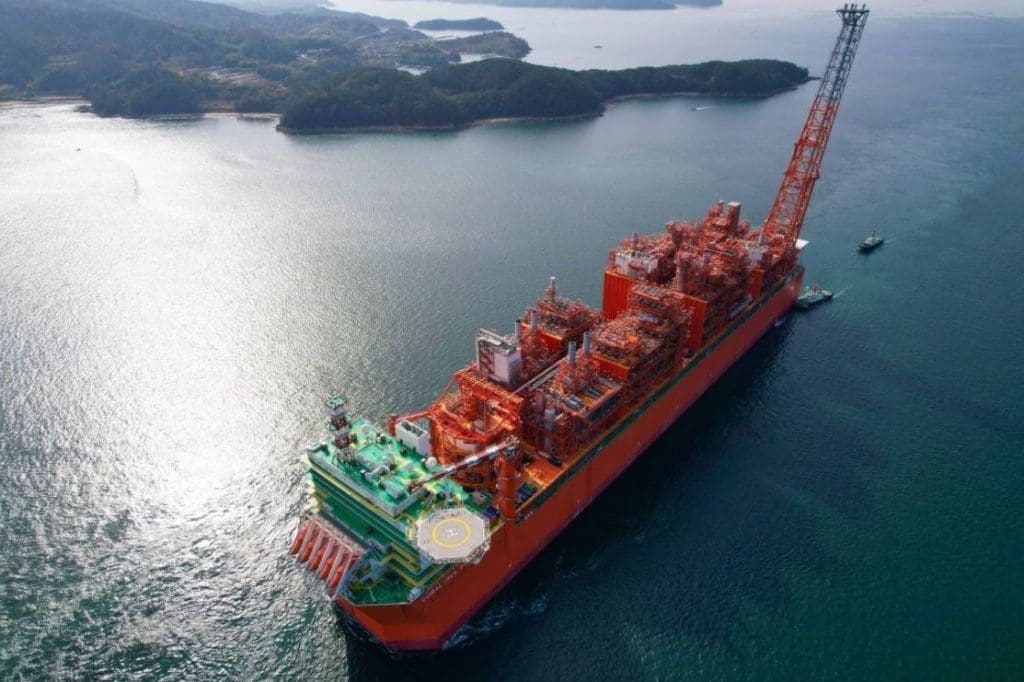 Following approvals and inspections, the installation campaign will begin, including mooring and hook-up operations at a water depth of around 2,000 meters.
The FLNG will receive fuel from the Coral gas field in the Area 4 of the Rovuma basin. Eni discovered Coral back in May 2012 while the field has about 16 Tcf of gas in place.
Also, BP will buy all of the LNG produced at the unit as part of a long-term deal.
Italy's Eni previously said it would launch production in the second half of 2022.
Eni Rovuma Basin operates the Coral Sul (South) project on behalf of the Area 4 partners.
These include Mozambique Rovuma Venture, a firm owned by Eni, ExxonMobil and CNPC, Galp, Kogas and Empresa Nacional de Hidrocarbonetos.