Energy Transfer asked US energy regulators for a three-year extension to construct its proposed Lake Charles LNG export facility in Louisiana.
The Lake Charles LNG project seeks to convert Energy Transfer's existing regasification terminal to an LNG export facility.
It has a proposed liquefaction capacity of 16.45 million tonnes per year and includes three trains and modifications to the Trunkline Gas pipeline.
LNG giant Shell announced a decision to pull out of the project back in 2020.
Following the Shell decision, Energy Transfer said it would evaluate various alternatives to advance the LNG project including bringing new partners and reducing the plant's size.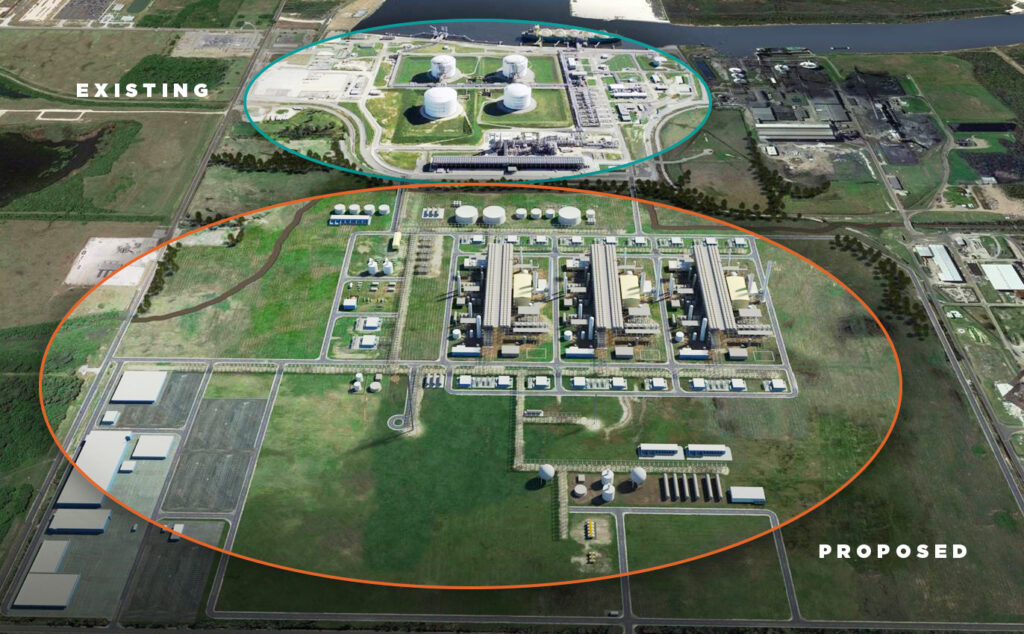 In 2019, the company has sought and won an approval from the US FERC for a five-year extension to build the LNG terminal until December 2025.
Now, its units developing the LNG export facility and the pipeline are seeking to extend that deadline until 2028, according to a filling with the FERC dated February 3.
"The applicants state that global market conditions have impacted its ability to reach a final investment decision and secure long-term offtake contracts, thus they now request an additional three years, until December 16, 2028, to complete construction of the project and place it into service," they said.