The Shell-led LNG Canada export project in Kitimat is to receive a large core process module from COOEC's Qingdao yard in China.
China Offshore Oil Engineering or COOEC, a unit of CNOOC, built the module in cooperation with Sinopec.
The module is about 37 meters tall and weighs about 5465 tons.
COOEC said in a statement it had completed the A5EA module on December 10, while it left its Qingdao facility towards Canada on board the semi-submersible vessel Forte on January 15.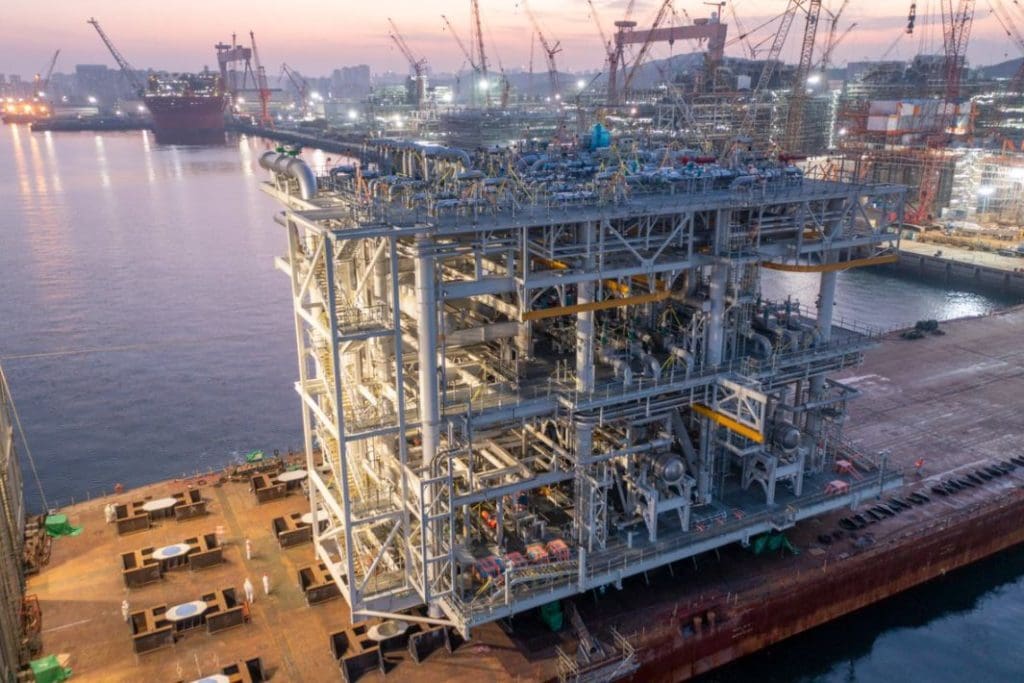 According to COOEC, the vessel should deliver the module to Kitimat, British Columbia, by the end of February.
The firm says the LNG Canada project, worth more than $30 billion, is the first in the world to realize the integrated construction of core process modules and pipe rack modules.
COOEC won a contract from LNG Canada's main contractor JGC Fluor to build a total of 35 modules. The firm started building these modules in December of 2019.
It said in the statement that the construction of the remaining modules continues as planned with the overall construction progress reaching almost 65 percent.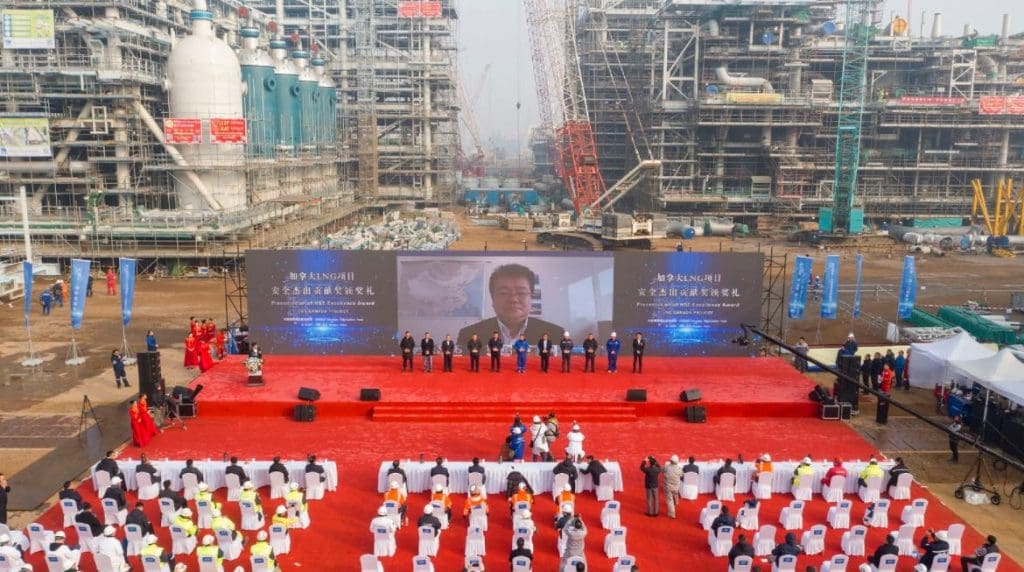 These modules are part of the first phase of the LNG Canada project which includes building two liquefaction trains with a capacity of 14 mtpa.
LNG Canada said in October it had surpassed the 50 percent completion mark. It also installed the main absorber column in November.
Shell and its partners in the project plan to start production in the middle of the decade.
Other partners include Malaysia's Petronas, PetroChina, Japan's Mitsubishi Corporation, and South Korea's Kogas.