US LNG player New Fortress Energy is close to completing two liquefied natural gas (LNG) terminals in Brazil.
NFE's executives said during the company's recent earnings call that the Barcarena FSRU-based facility is almost complete and the firm expects commercial operations to start in 2023.
The FSRU-based terminal includes a three kilometers long pipeline and a gas conditioning station that will initially serve Norsk Hydro starting next year in 2023.
In December last year, NFE and Norsk Hydro finalized a 15-year deal to supply regasified LNG to the Alunorte alumina refinery in Brazil.
During the second quarter, NFE also began construction on the 605 MW Barcarena power plant.
This power plant will also receive regasified LNG from the Barcarena terminal and deliver power under 25-year power purchase agreements linked to JKM.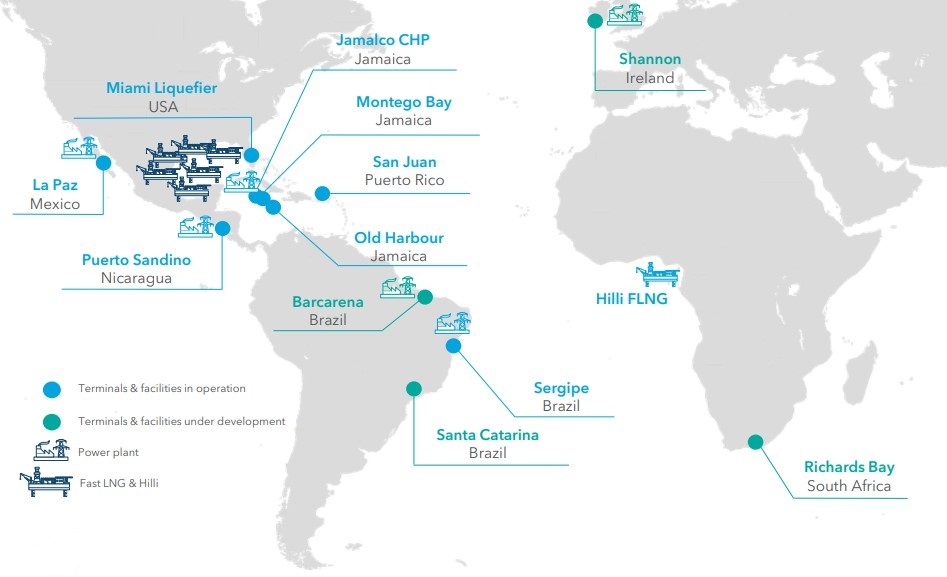 Chief Wes Edens said during the call that the PPA is "super attractive" for NFE and that the firm could supply the fuel from its FLNG projects in the Gulf Coast starting in mid-2025.
NFE is currently working on FLNG projects offshore Louisiana, Altamira, and Lakach, representing about 8 mtpa of capacity ramping from first half of 2023 through the second half of 2024.
Besides the Barcarena plant, NFE is also working on the Santa Catarina LNG terminal in Brazi.
The terminal is about 90 percent to complete and NFE expects to finalize the works on this facility in the fourth quarter of this year and to launch it in 2023.
Santa Catarina facility is an offshore terminal with a 33 kilometers long pipeline. It will be connected into the transporting gas pipeline and the entire interstate pipeline system in Brazil.