A unit of UAE's Abu Dhabi National Oil Co (Adnoc) has taken delivery of the second LNG-powered very large crude carrier from South Korea's Hanwha Ocean.
Adnoc Logistics and Services announced the delivery of the LNG dual-fuel Habshan in a statement issued on Monday.
The firm said that the ship is the second of four dual-fuel VLCCs, which can also run on LNG, that will be delivered this year to support the company's growth strategy.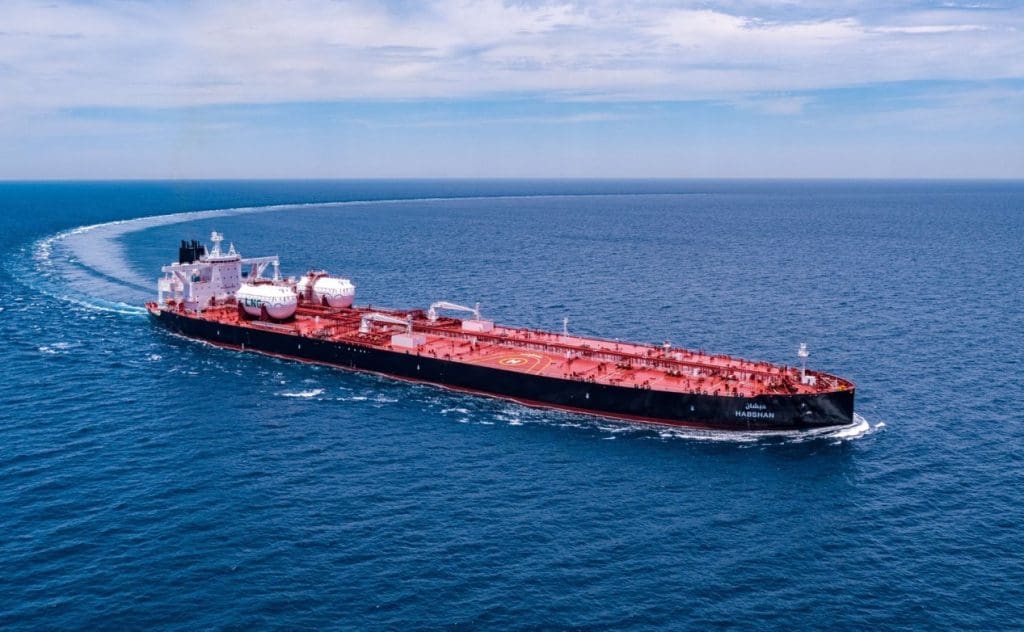 Adnoc L&S recently took delivery of its first LNG-powered VLCC, Hafeet.
The firm has committed about $2 billion to building more "environmentally efficient" vessels and claims it has reduced the carbon intensity of its owned fleet by more than 20 percent since 2018.
VLCC Hanshan, designed for long-haul voyages to ship crude to customers worldwide, has a length of 336 meters and a deadweight of 300,000 metric tons, carrying about 2 million barrels of crude per voyage.
Adnoc L&S expects to take delivery of the third and fourth LNG-powered VLCCs in the third and fourth quarters of this year.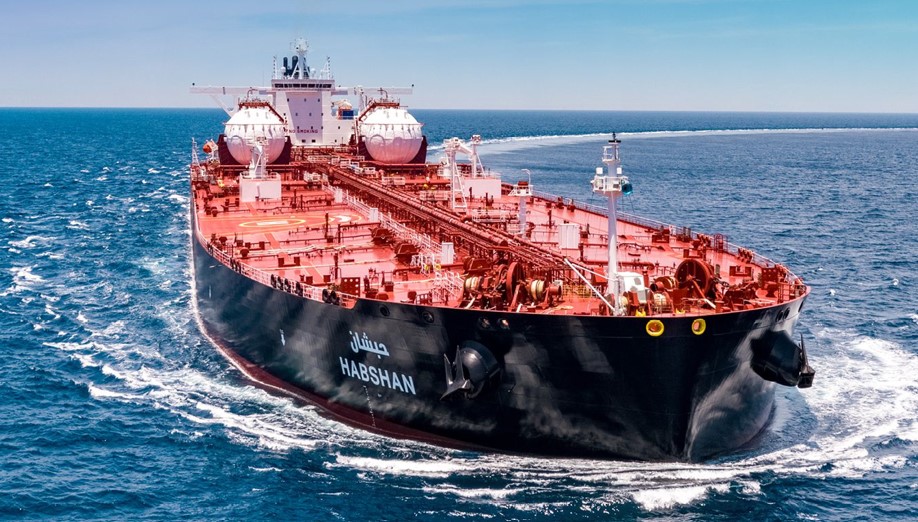 The vessels, built by Hanwha Ocean, formerly known as Daewoo Shipbuilding and Marine Engineering, at its Okpo Shipyard in Geoje Island, are anticipated to trade on the spot market, it said.
Besides VLCCs, Adnoc L&S is working to renew its fleet of LNG carriers and has already ordered six new vessels at China's Jiangnan Shipyard.