Oslo-based BW LNG, a unit of Singapore's gas shipping giant BW, has appointed Helge Drange to lead its fleet management and newbuilding activities.
BW LNG announced the appointment of Drange to the role of EVP technical, head of fleet management in a social media post on Wednesday.
"Helge joined BW in September 2011, with a wealth of experience and strong technical background in ship classification services and fleet services," the firm said.
He previously worked for DNV and Hoegh.
"During his career with BW, he headed the HSEQ, marine and technical departments in roles of increasing responsibility," BW LNG said.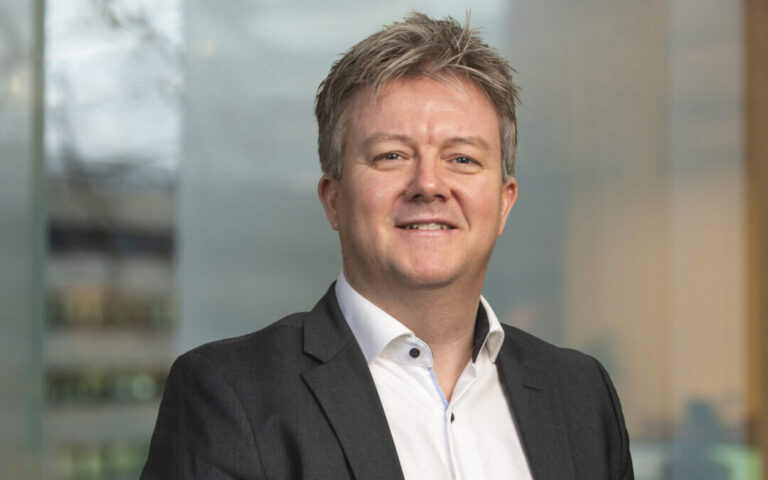 According to BW's website, the group's fleet includes 29 LNG carriers and 5 FSRUs.
BW has four 174,000-cbm ME-GI LNG carriers on order at South Korea's Daewoo Shipbuilding and Marine Engineering.
In August last year, BW took delivery of two newbuild LNG carriers from DSME and these vessels serve BP and ENN.
The shipping firm has taken delivery of 13 LNG vessels since 2018, its website shows.