China's Beijing Gas has completed lifting the roof of the first LNG tank located at its Tianjin Nangang import terminal.
To mark the roof airlifting, the state-owned gas distributor hosted a ceremony on Monday at the site of the 5 mtpa LNG terminal in the Tianjin south port industrial zone.
The membrane full containment tank has a capacity of 220,000 cbm and features GTT's GST technology.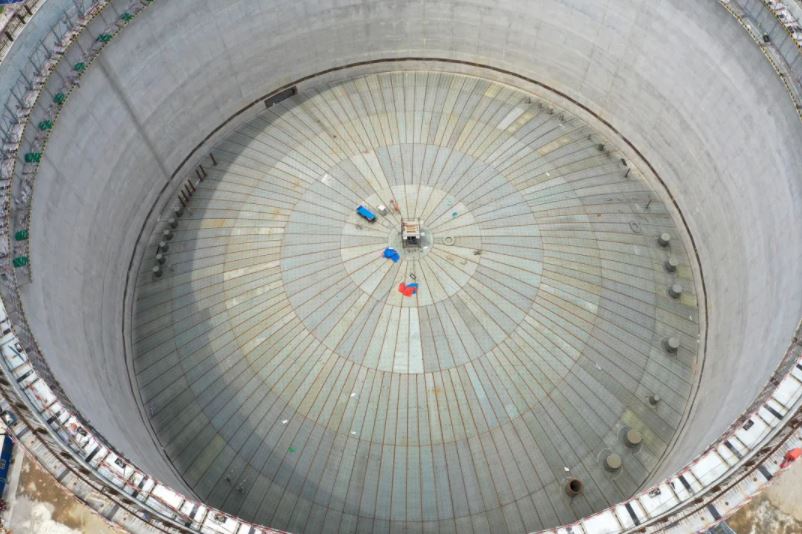 France's GTT has also attended the roof-raising ceremony. The world's largest LNG tank maker recently won a new order to design two very large LNG storage tanks for the facility's third expansion stage.
The new award followed a cooperation deal GTT signed with Beijing Gas, a unit of Beijing Enterprises Group, earlier this year regarding the construction of up to six new LNG tanks at the terminal.
Beijing Gas plans to launch the first phase of the terminal in the fourth quarter of 2022. This phase includes the construction of four 220,000-cbm storage tanks.
Additionally, the terminal will have four tanks in the second and two in the third phase.
Beijing Gas has also recently revealed it was seeking liquefied natural gas supplies for the facility over a 10-year period.