First Gen said it has signed a charter contract with a unit of BW Gas under which the latter will provide a floating storage and regasification unit for its Batangas LNG import terminal in the Philippines.
The move follows a recent announcement by First Gen saying it shortlisted to two firms including the unit of the Singapore-based gas giant BW but also Hoegh LNG.
Under the five-year contract, BW Gas will provide its converted 162,000-cbm FSRU named BW Paris to serve the import facility at First Gen's existing Batangas energy complex, the firm controlled by the Lopez family said.
Moreover, the FSRU has a nominal and peak gas send-out capacity of 500 MMscfd and 750 MMscfd, respectively.
"To put this in context, the nominal send-out capacity of the BW Paris is 25% more than the production capability of Malampaya, which at its peak produced a maximum gas volume of approximately 400 MMscfd, and which is now declining," the firm said.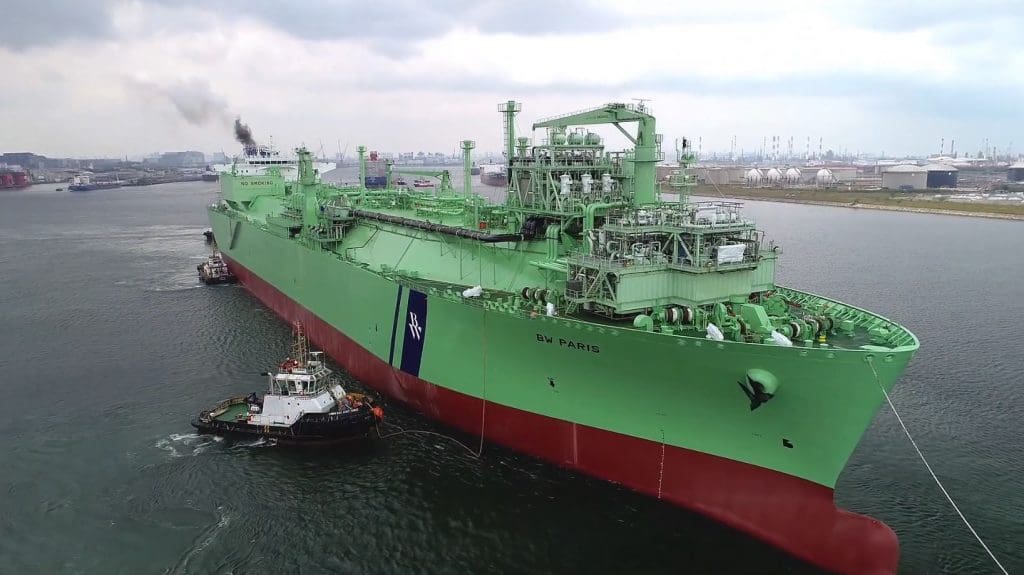 Small-scale LNG operations
In addition to providing storage and regasification services, BW Paris is capable of providing other services such as reloading of LNG into trucks and small-scale vessels, "which can then distribute the fuel to nearby industrial areas as well as the rest of the Philippine archipelago," First Gen said.
Besides the FSRU, the project consists of the modification of the existing jetty for multi-use and adding gas receiving facilities. Works should start in April.
FGEN LNG Corporation, a unit of First Gen, is developing the FSRU-based project.
The project will allow FGEN LNG to accelerate its ability to introduce chilled fuel to the Philippines as early as the third quarter of 2022, according to the firm.
Additionally, the facility would serve the natural gas requirements of existing and future gas-fired power plants of third parties and FGEN LNG affiliates, it said.