A unit of Russian gas giant Gazprom has launched a small-scale LNG plant near Vladivostok which will provide fuel for trucks transporting liquid helium.
Gazprom Helium Service said in a statement it has fired up the facility earlier this month after the firm received approval from the government on May 27.
The small-scale plant is located at Gazprom's helium tank logistics center in the Primorye Territory in the Russian Far East.
Gazprom Helium Service expects the plant to produce more than 3,500 tons of LNG per year.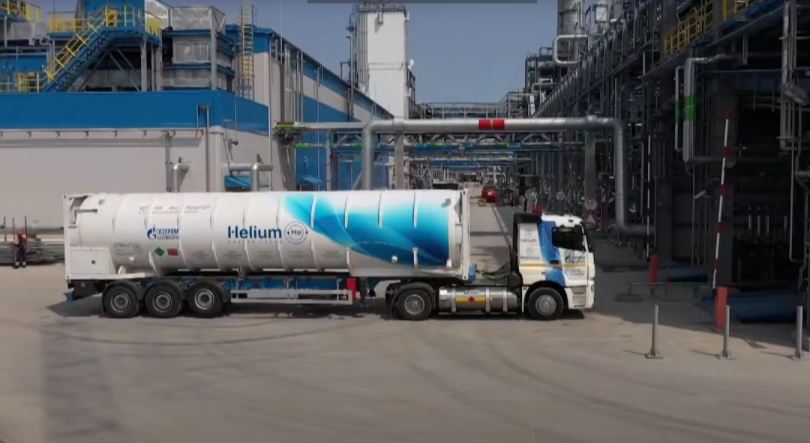 Moreover, the plant will provide fuel to a fleet of LNG-powered Kamaz trucks that will transport helium in special containers from Gazprom's newly inaugurated Amur gas processing plant.
The trucks will carry liquid helium via the hub to the ports of the Primorye Territory. They will drive up to 1400 km without refueling.
Gazprom said last year it would take delivery of the first 18 LNG-powered trucks for this project in 2021.