France's GTT and its two Chinese partners are progressing with works on several liquefied natural gas storage tanks in Tianjin and Hebei.
The LNG containment specialist is working on the projects with China Huanqiu Contracting & Engineering (HQC) and China Petroleum Engineering & Construction Corporation (CPECC).
Under the first project, GTT and HQC are building two storage tanks for Beijing Gas Group's 5 mtpa Tianjin Nangang LNG terminal in the Tianjin south port industrial zone.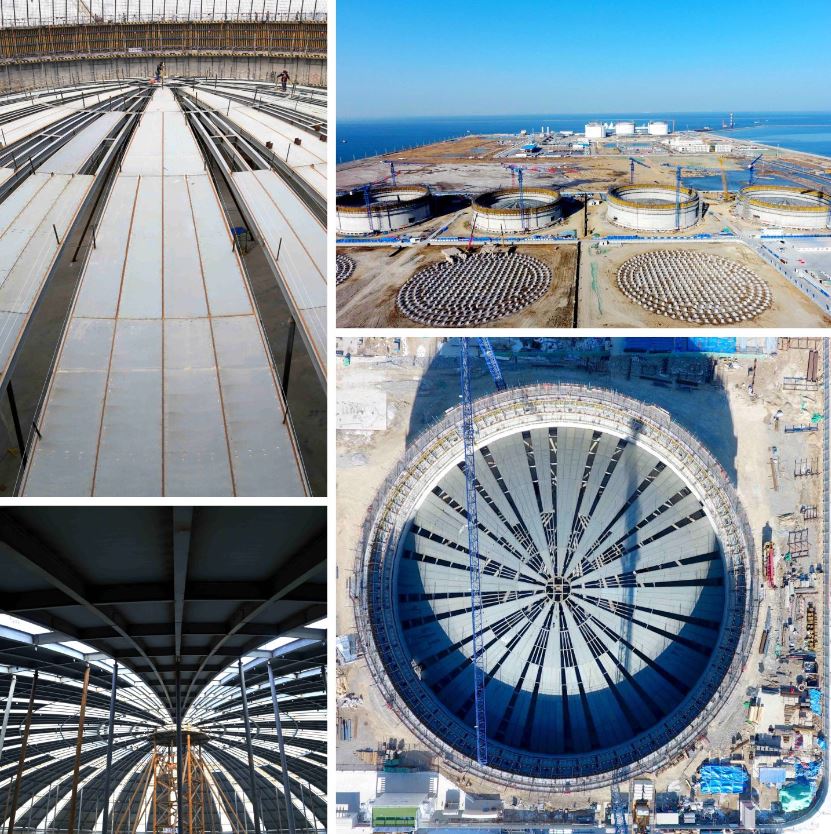 GTT says the two very-large 220,000 cbm storage tanks have reached the 6th layer of outer concrete wall.
The membrane full containment tanks will feature the GST technology developed by the French company.
Beijing Gas plans to launch the tanks and the project in the fourth quarter of 2022.
In addition, GTT and CPECC are working on one onshore tank as part of the Hejian LNG peak shaving plant in the northern Chinese province of Hebei.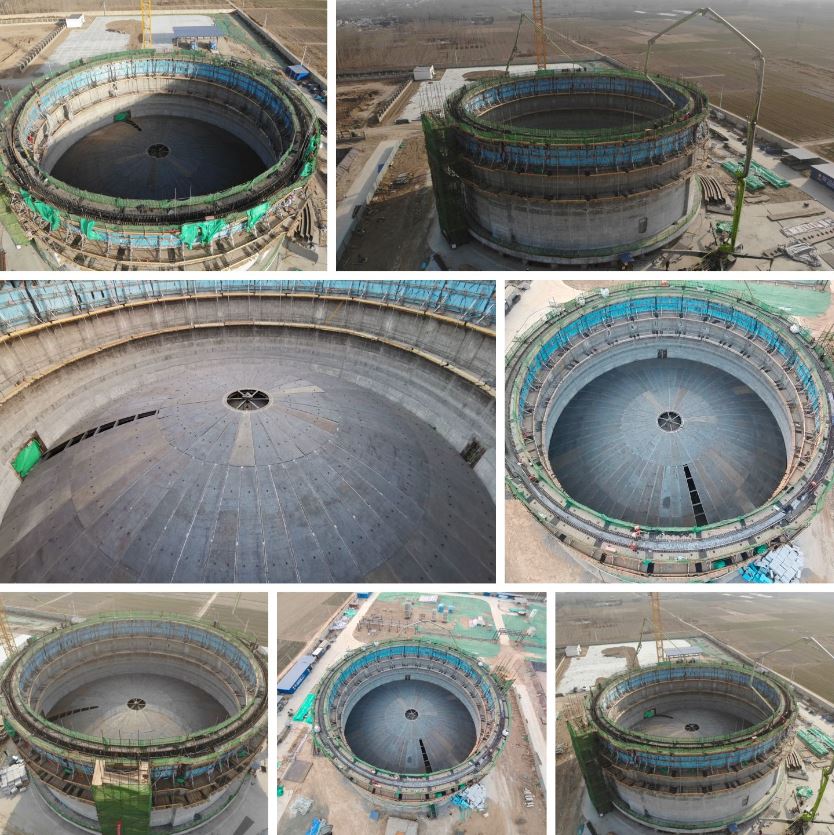 The duo is building a 29,000-cbm mid-scale LNG tank for Huagang Gas to be used for peak shaving purposes in the city of Hejian.
GTT says the tank has now five layers of outer concrete wall. The French firm previously said it expected the tank to go into service in the second half of 2021.