China's New Times has launched two out of the twelve LNG-powered Newcastlemax bulk carriers it is building for Tor Olav Troim's Himalaya Shipping.
The launched vessels are Mount Norefjell and Mount Ita, according to a social media post on Monday by Himalaya Shipping.
Himalaya Shipping expects to take delivery of these two LNG-powered bulkers in April and May of 2023.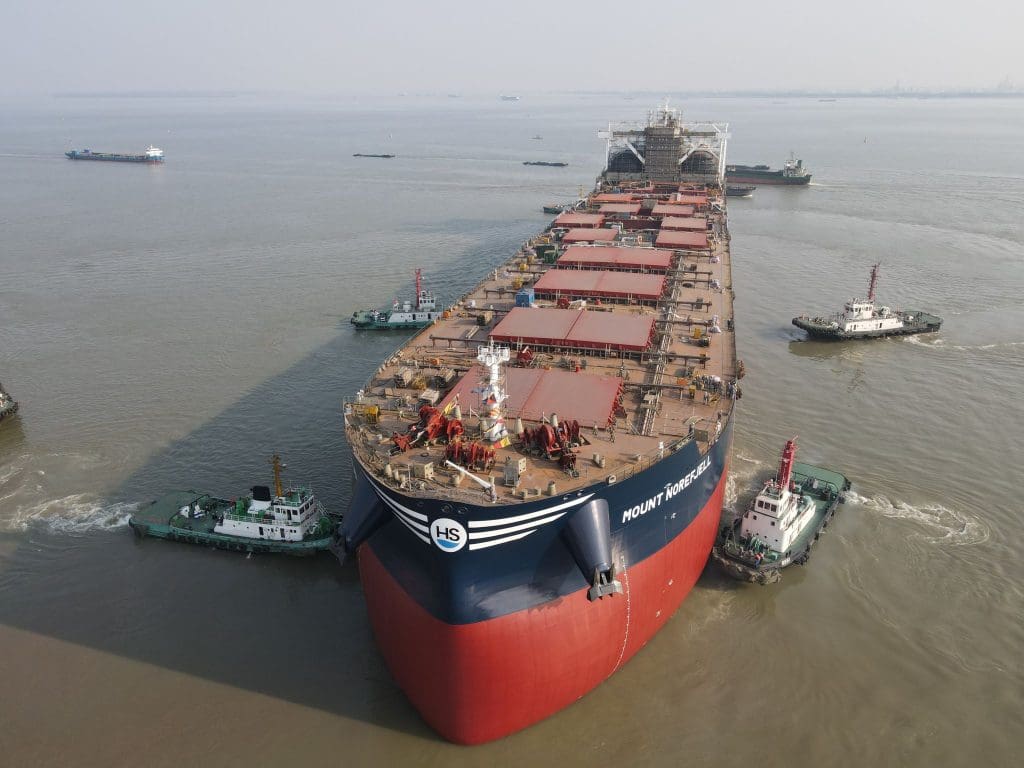 The company chartered six out of the twelve 208,000-dwt LNG dual-fuel bulk carriers, including two vessels with "one of the major commodity companies" and four vessels to Koch Shipping.
Earlier this year, Himalaya also completed financing for the vessels.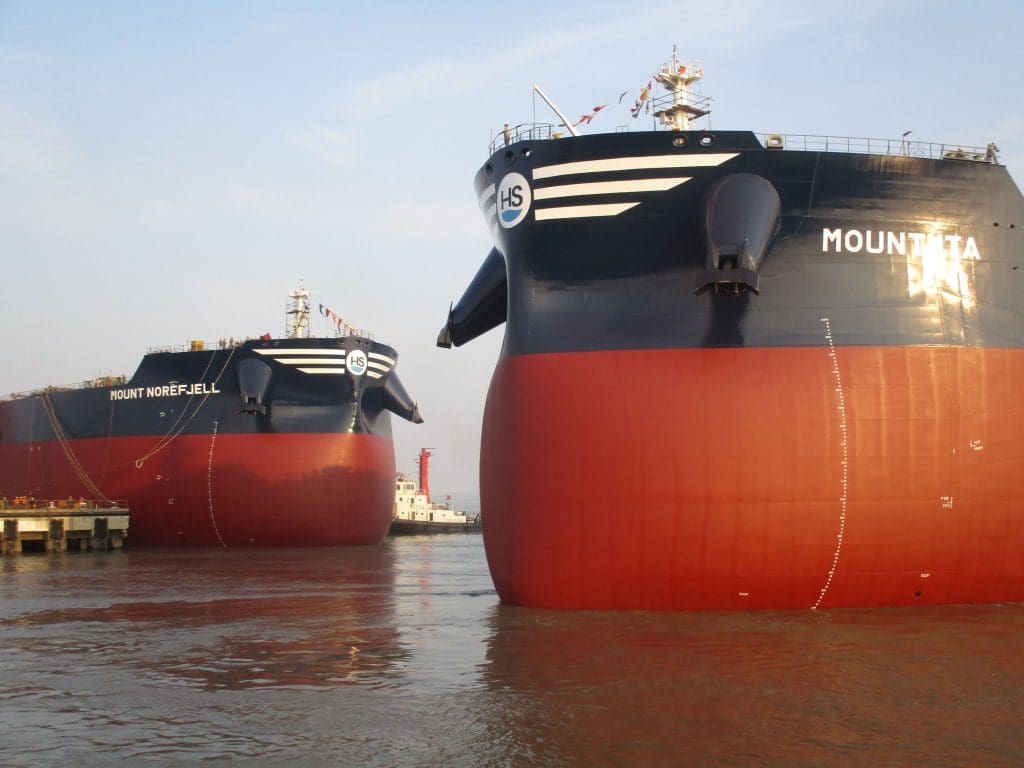 Himalaya plans to take delivery of the 300 meters long ships in the period spanning from April 2023 until October 2024.
The sister ships will feature MAN ME-GI propulsion but also two type C LNG tanks with a total capacity of about 7,500 cbm.