The world's largest FSRU, owned by MOL, has arrived in Hong Kong and will soon start serving Hong Kong's first LNG import facility, CLP and HK Electric said on Thursday.
As reported by LNG Prime earlier this week, the 263,000-cbm MOL FSRU Challenger left Singapore last week.
The FSRU, which will be renamed Bauhinia Spirit and used to receive, store, and regasify LNG, arrived in Hong Kong on Thursday and is staying at the South Cheung Chau Anchorage, according to an emailed statement by CLP and HK Electric.
Hong Kong LNG Terminal is a joint venture consisting of HK Electric and Castle Peak Power, in which CLP Power Hong Kong holds 70 percent, while China Southern Power Grid International has 30 percent.
"When checks and port clearance procedures are completed, the FSRU vessel will sail to the offshore LNG terminal east of the Soko Islands next week for the final commissioning of the project," the statement said.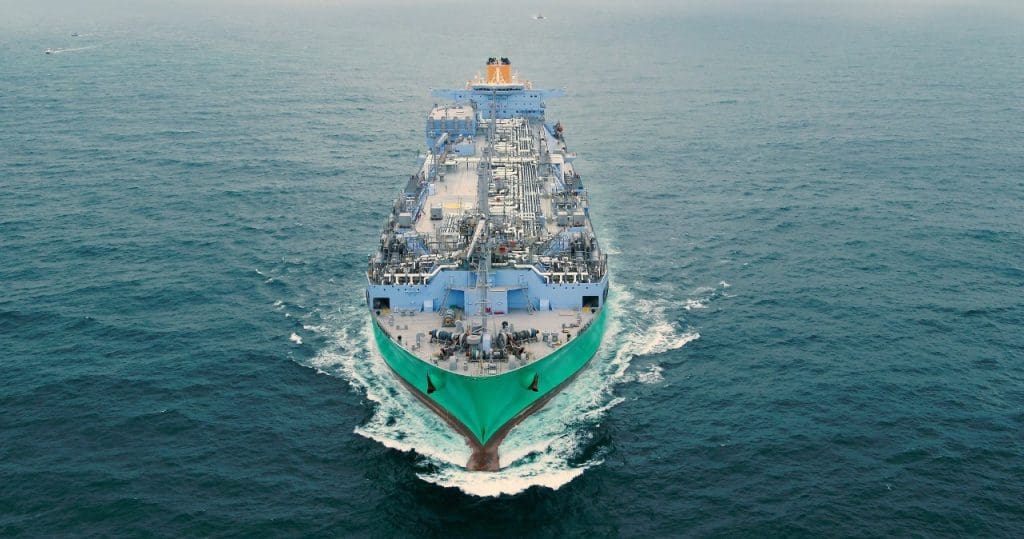 Mid-2023
CLP Power and HK Electric said last month that they have issued a tender to buy a commissioning cargo for Hong Kong's first LNG import terminal.
A spokeswoman for HK Electric confirmed to LNG Prime that the target for the offshore LNG terminal in Hong Kong to go into commercial operation in mid-2023 remains unchanged.
The two firms confirmed this in the new statement as well.
The LNG import terminal project forms part of Hong Kong's initiative to reduce emissions. The city and special administrative region of China aims to replace about half of its power generation fuel with natural gas.
Besides the giant FSRU, the facility includes a double berth jetty and two subsea pipelines.
Dutch Vopak said this week that it will not buy a 49.99 percent stake in the FSRU from Japan's MOL, but it will remain involved in the commissioning of the terminal and will continue to provide support to the operation of the terminal as required.
This FSRU has a nominal capacity of 600 million cubic feet per day with a maximum capacity of 800 million cubic feet per day.
Regasified LNG coming from the FSRU will supply two power plants and these include the Black Point power station located in the New Territories and Lamma power station located at Lamma Island.
Shell will supply LNG as part of a long-term deal signed with the two utilities in 2019.