Japan's LNG trading giant and power generation firm, Jera, has started commercial operations at the first of three new LNG-fueled units at its Anegasaki thermal power station in Chiba.
According to a statement by Jera, new Unit 1 began commercial operations on Wednesday.
The LNG-fired power station uses a gas turbine combined-cycle power generation system (GTCC) and has generating capacity of some 650MW.
Jera said it would continue to move steadily forward in replacing aging equipment with "state-of-the-art" power stations as it works to contribute to a stable electricity supply and reduce CO2 emissions.
The firm plans to launch the second new LNG-fueled unit in April and the third in August this year. Both of these units have a generating capacity of some 650MW.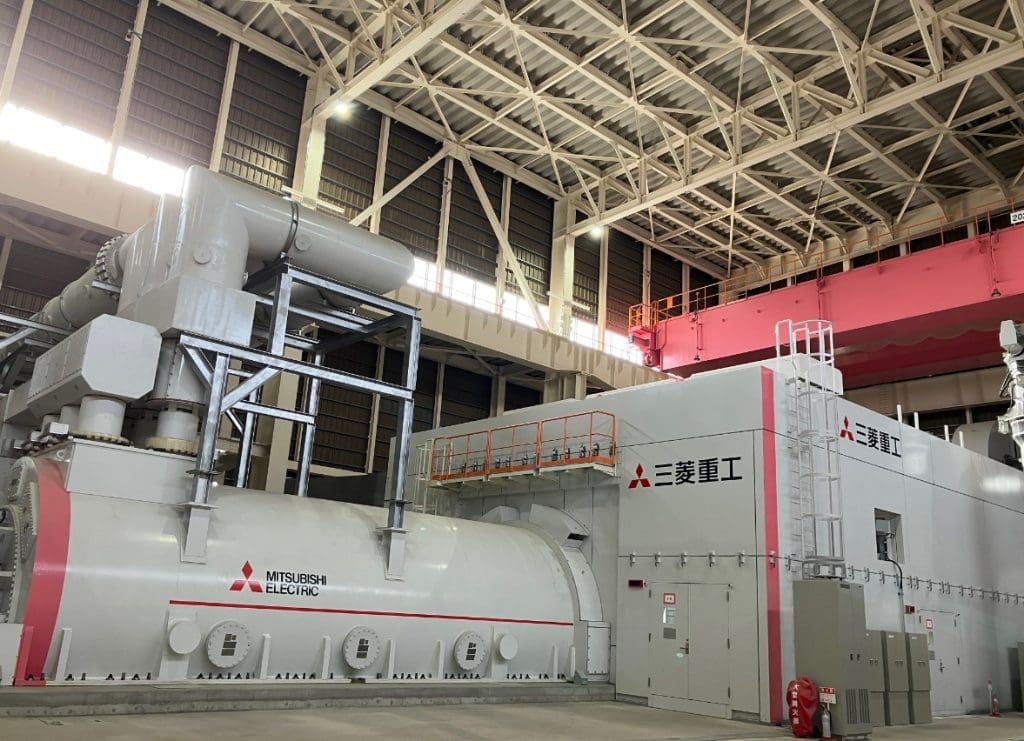 Back in December 2021, Jera decommissioned four old LNG-fueled units at its Anegasaki power plant.
The joint venture of Tepco and Chubu Electric has previously said that it would close these units before the launch of the new LNG-powered units in 2023, as part of a move to slash emissions and boost efficiency.
Jera closed Units 1 through 4 built between 1967 and 1972, each with a capacity of 600 MW.
Old Units 5 and 6, both fueled with LNG and with a capacity of 600 MW, are continuing to operate.
Jera announced the restart of Unit 6 in October last year to provide additional capacity for this winter.