China's Gloryholder Liquefied Gas Machinery (LGM Engineering) said it has won a contract to supply fuel systems for two LNG dual-fuel bunker vessels ordered by Minerva Bunkering's MM Marine in China.
According to a statement issued by LGM Engineering on Thursday, Jiangmen Hangtong Shipbuilding of CCCC Fourth Harbor Engineering, which is building the 7,999-dwt vessels, awarded the contract to LGM Engineering in August.
Under the contract LGM Engineering will provide an EPC delivery of the LNG fuel gas supply system package for the vessels owned by Minerva Bunkering's shipping arm and a unit of Geneva-based Mercuria Energy Trading.
The scope of supply includes one type C storage tank with vacuum insulation, LNG bunkering station, water/glycol system, ESD system, and N2 bottles.
LGM Engineering will also provide system commissioning, gas trial, and crew training.
The firm expects to deliver the system to the shipyard in June 2023.
LGM Engineering did not provide any additional information.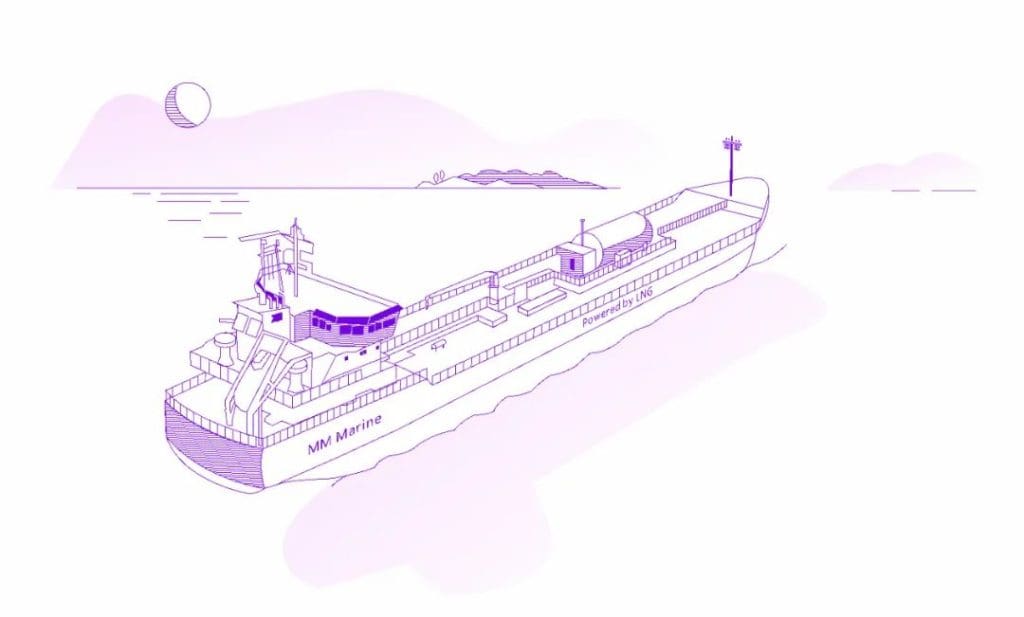 Construction work underway
According to Jiangmen Hangtong's website, the shipbuilder started building the first vessel in this batch in April this year, followed by the second ship in August.
The BV-classed vessels will be 103.88 meters long and 19 meters wide and have a total capacity of 8,450 cubic meters. The LNG tank will have a capacity of 100 cbm.
Jiangmen Hangtong said the vessels would work in Singapore.
Back in 2020, the Maritime and Port Authority of Singapore (MPA) awarded Minerva Bunkering a craft operator and bunker supplier license, the latter said in a statement in April 2020.
Minerva said at the time it was committed to "play a role in the environmental evolution of the bunkering industry with a commitment to operate dual-fueled bunker tankers in Singapore."
This is in alignment with the MPA's initiatives to steadily reduce the environmental impact of the local bunkering fleet, it said.