Malaysia's LNG shipper MISC, a unit of Petronas, has taken delivery of two 174,000-cbm LNG carriers which will serve ExxonMobil's unit SeaRiver Maritime under long-term charter deals.
South Korea's Samsung Heavy Industries built the LNG carriers named Seri Damai and Seri Daya.
According to a statement issued by MISC on Tuesday, Eaglestar Shipmanagenent will manage both of these LNG carriers.
Powered by WinGD X-DF propulsion, the vessels have enhanced cargo tank insulation with the GTT Mark III Flex+ cargo containment system which reduces the boil-off rate to 0.07 percent of cargo volume per day for improved efficiency, MISC said.
SeaRiver Maritime and MISC signed 15-year charter deals for these two vessels back in 2019 and they added two more LNG carriers last year. These two new vessels will join the fleet in 2026.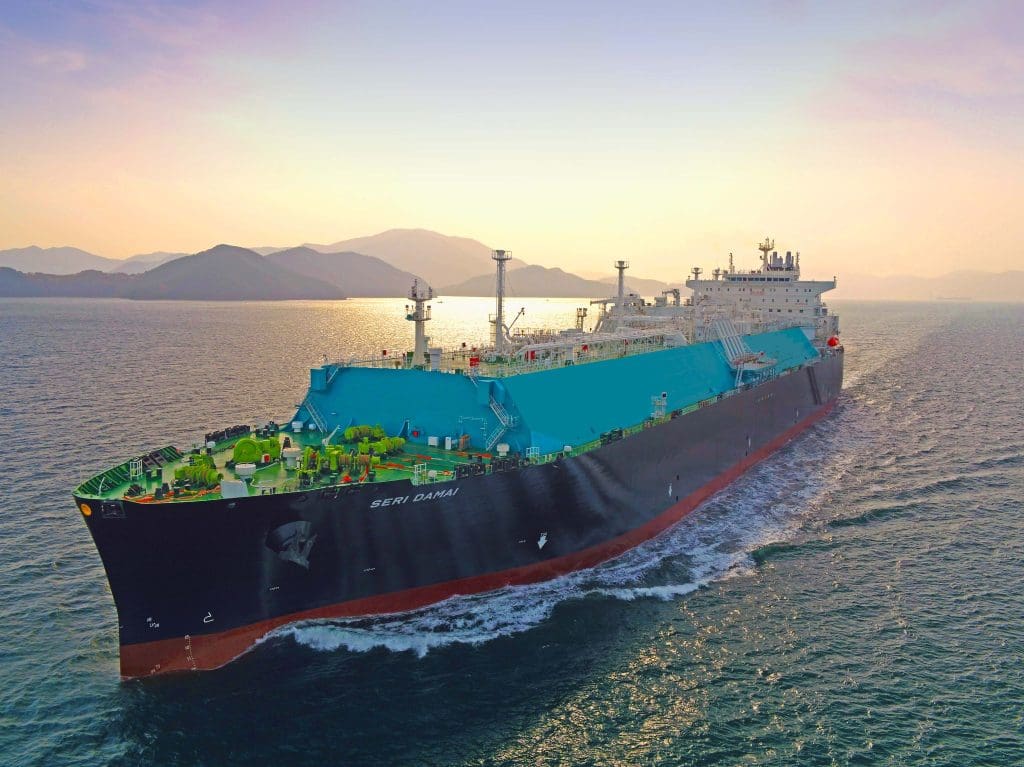 MISC is one of the largest single owner-operators of LNG carriers in the world.
With the addition of the two new ships, MISC's fleet now totals 31 LNG carriers, in addition to six very large ethane carriers (VLECs) and two floating storage units (FSUs), which has a combined deadweight tonnage (dwt) capacity of over two million tonnes.