Maran Tankers Management, the oil tanker unit of Greece's Angelicoussis Shipping Group, said it had taken delivery of its first LNG dual-fuel very large crude carrier (VLCC).
South Korea's Samsung Heavy Industries handed over the 320,500-dwt, Antonis I. Angelicoussis, on January 3, according to a social media post by Maran Tankers.
The firm named the ship in honor of the founder of Angelicoussis Shipping Group.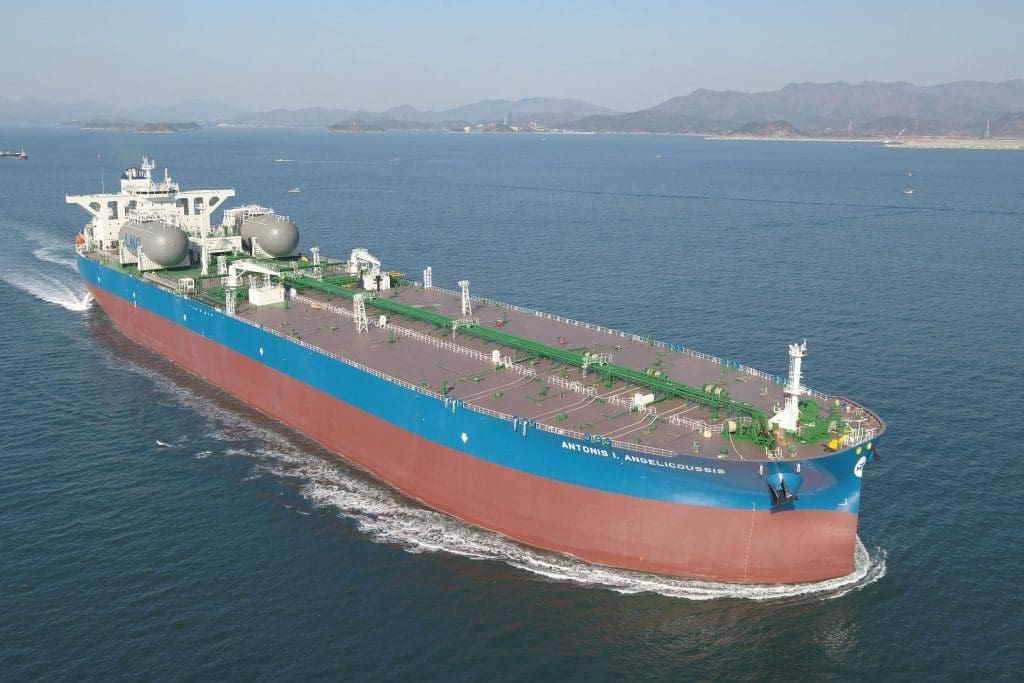 Maran Tankers said the vessel was designed to be both "highly efficient and environmentally friendly" but the firm did not reveal any additional infomration.
According to its website, Maran Tankers operates 53 vessels and has three more Greek-flagged VLCCs on order at Samsung Heavy.
The firm ordered in total four LNG dual-fuel VLCCs at the Korean shipbuilder back in February 2021.
Moreover, VesselsValue data shows that it paid about $104 million for each vessel that have MAN ME-GI propulsion and type C tanks.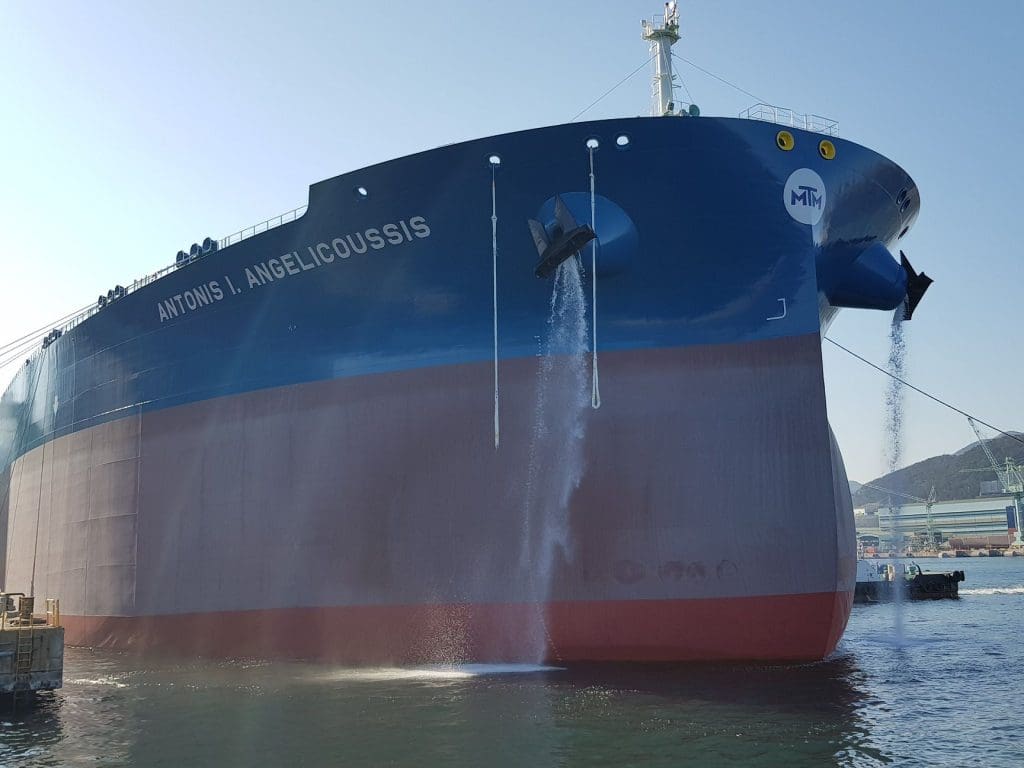 Maran Tankers expects to take delivery of the 320,500-dwt, Maria A. Angelicoussis, named after the CEO of Angelicoussis Shipping Group and the daughter of John Angelicoussis, in January as well.
The two other LNG-powered VLCCs, Maran Danae and Maran Dinoe, should also join the fleet in March and June this year, respectively.