Maran Tankers Management, the oil tanker unit of Greece's Angelicoussis Shipping Group, has taken delivery of its third LNG dual-fuel very large crude carrier (VLCC).
South Korea's Samsung Heavy Industries handed over the 320,500-dwt, Maran Danae, on Thursday, according to a social media post by Angelicoussis.
In January, Maran Tankers took delivery of its first LNG-powered VLCC, Antonis I. Angelicoussis, and the second vessel, Maria A. Angelicoussis, in February.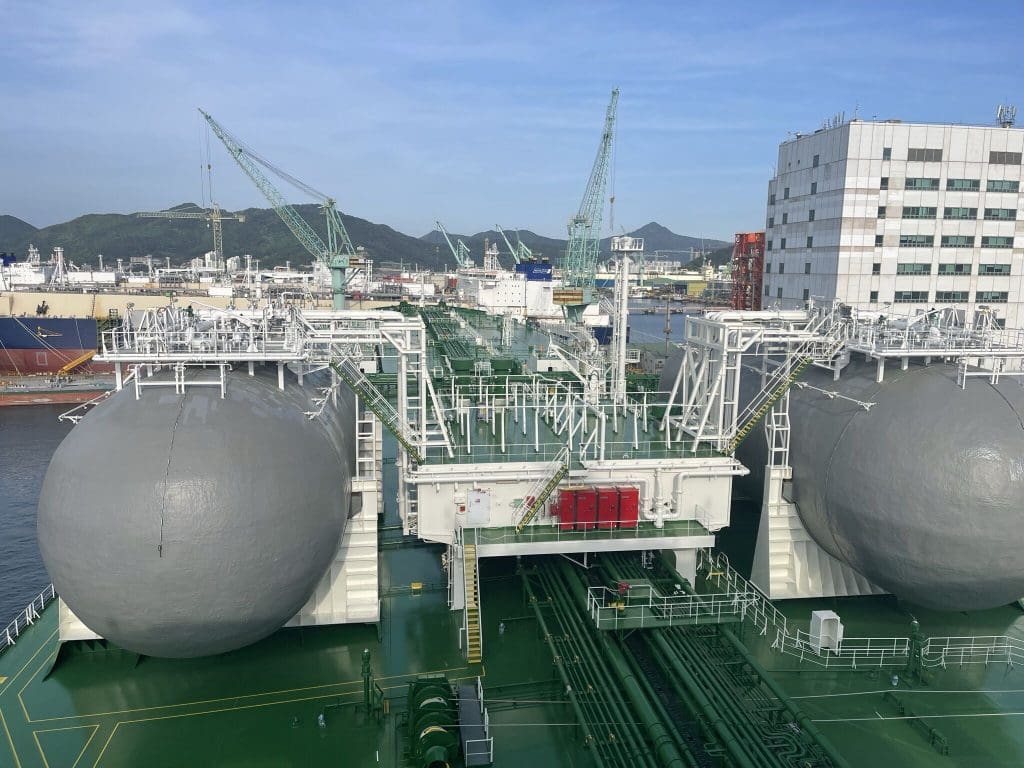 Angelicoussis said the vessels are "leading the way in energy efficiency."
They are equipped with the latest-generation dual-fuel MAN ES 7G80 ME-GI Tier III main engine, modern diesel generators, dual-fuel auxiliary boilers, a shaft generator, hydrodynamic hull and propeller design, advanced anti-fouling technology, and energy saving devices, it said.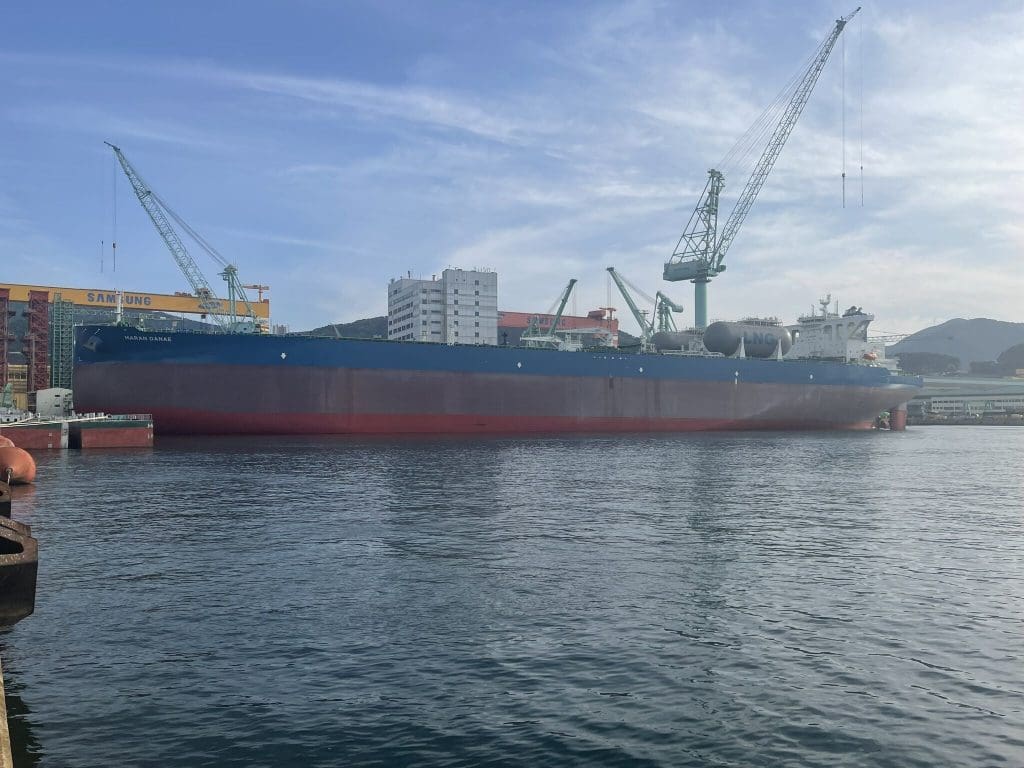 According to its website, Maran Tankers operates 53 vessels and has one more Greek-flagged VLCCs on order at Samsung Heavy.
The firm ordered in total four LNG dual-fuel VLCCs at the Korean shipbuilder back in February 2021.
Maran Tankers expects to take delivery of Maran Dinoe in June this year.