Japan's shipping giant NYK said it has appointed Tabah Supriyanto as the first Indonesian chief engineer of one of its LNG carriers.
Supriyanto has been a member of the NYK Group since 2008 and served on LNG carriers, according to a statement by NYK.
NYK said it has now appointed him to the position of chief engineer of an LNG carrier that provides transportation services for the BP-led Tangguh LNG project in Indonesia.
The firm said it would continue to train "excellent Indonesian seafarers and contribute to the development of the Tangguh LNG project and, by extension, the Indonesian maritime industry."
"I would like to express my sincere gratitude for the valuable opportunity to become the first Indonesian chief engineer of an LNG carrier operated by NYK Group," Supriyanto said.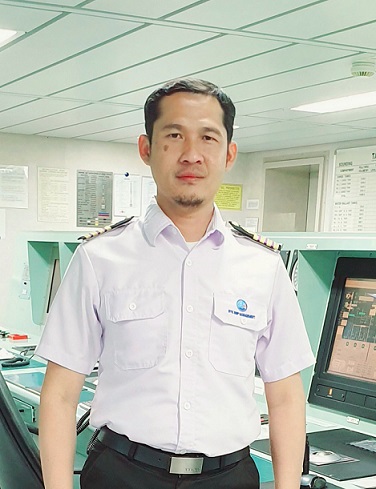 "Chief engineer has the highest authority in matters relating to supervising, operational control and maintenance of machinery and equipment in the engine department, and chief engineer is also managing and supervising the overall organization and duties of the staff of engine department and safe management and maintenance of various machinery and equipment," he said.
Besides this appointment, NYK has also recently named Asep Dadang Kurniawan as the first Indonesian captain of one of its LNG carriers.