NYK's tugboat Sakigake has completed its final liquefied natural gas (LNG) bunkering operation ahead of its scheduled conversion which will enable the vessel to use ammonia as fuel.
According to a statement by the Japanese shipping firm, the LNG-fueled tugboat Sakigake, operated in Tokyo Bay by NYK's Shin-Nippon Kaiyosha, conducted its last LNG bunkering on July 25 at Yokohama Shinko pier.
Sakigake will undergo conversion work in fiscal 2023 and will enter service the following fiscal year as an ammonia-fueled tugboat with even lower greenhouse gas (GHG) emissions, NYK said.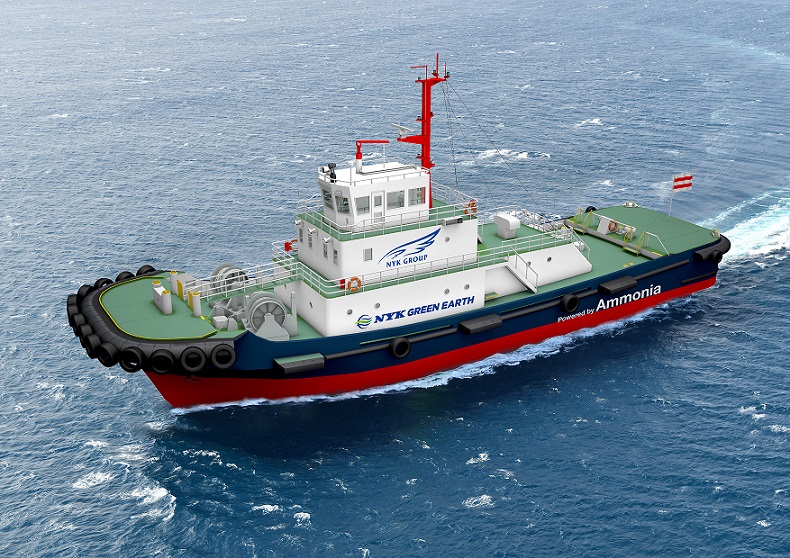 NYK took delivery of Japan's first LNG powered tug, Sakigake, in 2015 and the vessel completed a total of 183 LNG bunkering operations since then.
In August 2022, NYK awarded a contract to convert Sakigake to run on ammonia.
NYK's Keihin Dock will modify the 37.20 meters long tugboat.