State-run Qatar Petroleum has ordered four LNG carriers from China's Hudong-Zhonghua, as part of its massive shipbuilding program revealed earlier this year.
The new carriers would cater for future LNG fleet requirements for Qatar's North Field expansion projects as well as for existing vessel replacement requirements, QP said in a statement on Sunday.
With this order, QP starts the giant shipbuilding program which could include more than 100 LNG carriers.
QP previously also signed deals with South Korea's biggest three shipbuilders.
The deal with Hudong is not just the first for the massive shipbuilding program but also the first-ever placed by QP or any of its affiliates with a Chinese shipyard for LNG ships, it said.
The state-owned giant signed a deal with Hudong, a unit of CSSC, in April last year, potentially worth more than $3 billion. These four carriers are part of that deal which includes up to sixteen 174,000-cbm LNG vessels.
Order worth about $769 million
QP said the order is worth more than 2.8 billion riyals ($769 million), but it did not reveal any additional information regarding the four new LNG carriers.
Hudong said in a separate statement the LNG carriers, part of its fifth-generation Changxing series, would be 299 meters long and 46.4 meters wide.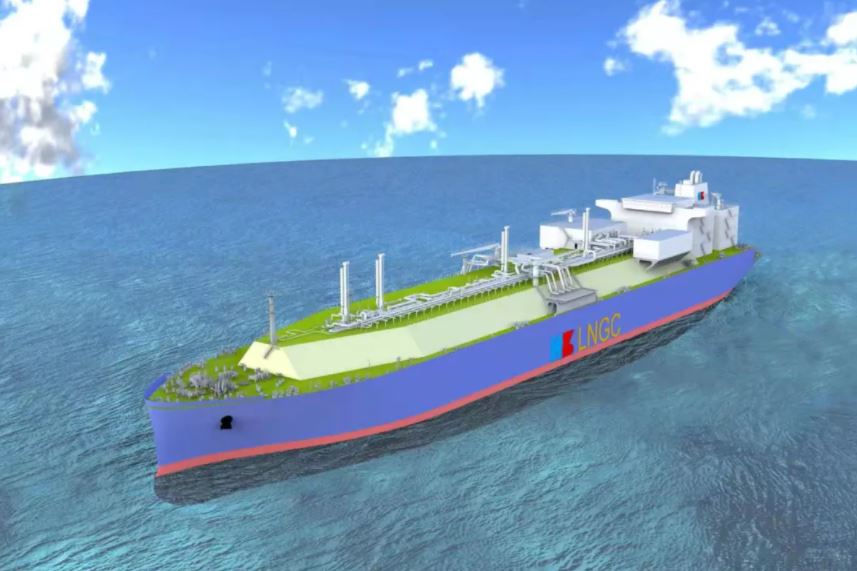 "We continue to push forward with our LNG expansion projects, and today's announcement is yet another step in our journey," Qatar's energy minister and chief executive of QP, Saad Sherida Al-Kaabi, said.
"I am especially pleased with the signing of this order as it marks our first-ever new LNG carrier to be built in China," he said.
This order comes after QP announced a final investment decision on its $28.75 billion North Field East project earlier this year.
Under the project, QP will build four mega trains with a capacity of 8 million tonnes per year in the Ras Laffan complex.
This first phase of the expansion project will increase Qatar's LNG production capacity from 77 to 110 mtpa.
QP also plans a second phase to further boost capacity to total 126 mtpa by 2027, as well as additional expansions.
The company's unit Qatargas already operates in total fourteen LNG trains at Ras Laffan.