Italian contractor Saipem and its partner CTCI have completed PTT's Nong Fab liquefied natural gas (LNG) import plant in Thailand.
Saipem said on Friday via its social media that the partners have "successfully commissioned and started up Nong Fab LNG receiving terminal."
The firm said that the new LNG terminal in Thailand will help to support the country's growing energy demand.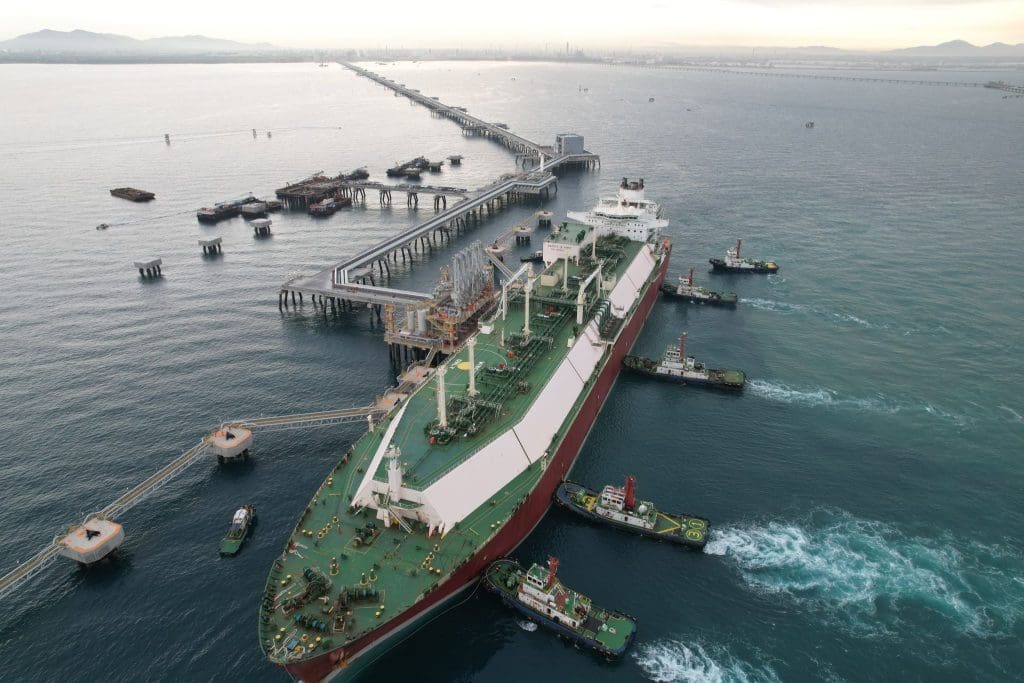 PTT LNG, a unit of the state-owned oil and gas company, awarded the $925 million EPC contract to build the LNG terminal to a joint venture consisting of Saipem and CTCI back in 2018.
The EPC work also included an important administration area and buildings to support operations, according to Saipem.
LNG producer Qatargas, a unit of QatarEnergy, delivered the first commissioning LNG cargo to PTT's second LNG import terminal in Thailand in June Last year.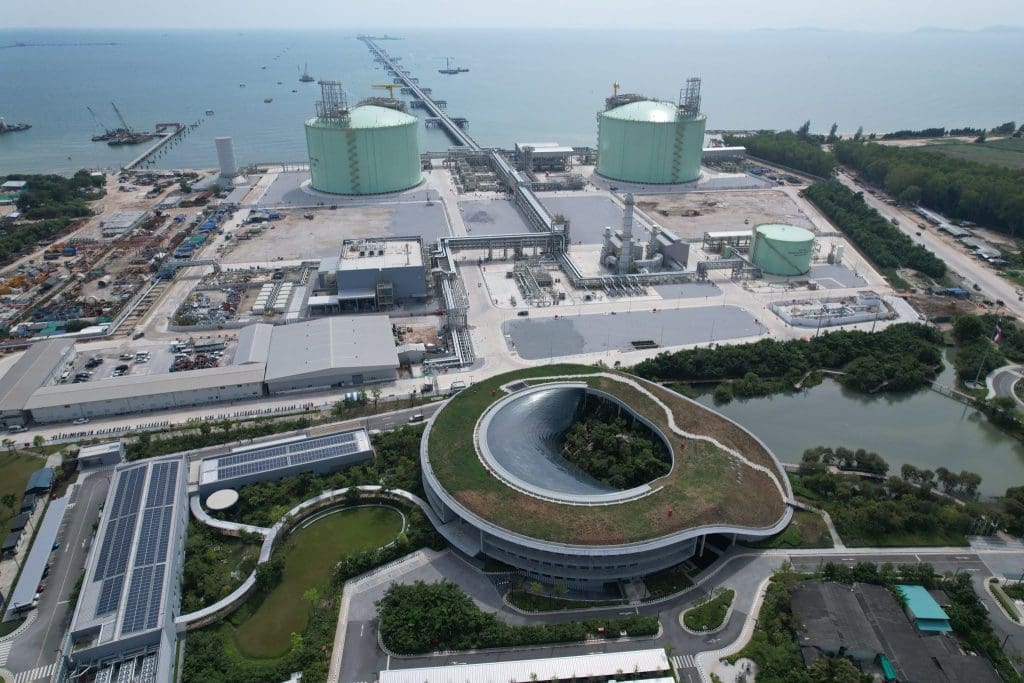 This new LNG import facility is located on the east coast of the Gulf of Thailand, between Sattahip and Rayong, about 220 km from Bangkok.
Also, the terminal's nominal capacity is 7.5 million tons of LNG per annum, and it can receive vessels with a capacity between 125,000 cbm and 264,000 cbm.
It also features two storage tanks – each with an overall capacity of 250,000 cubic meters.
PTT already operates the first Map Ta Put LNG terminal (LMPT 1) with a capacity of 11.5 mtpa.
In the meantime, the firm also changed the name of the Nong Fab facility to Map Ta Phut LMPT2 LNG terminal.