South Korean shipbuilder Samsung Heavy Industries has delivered the LNG-powered containership, ZIM Mount Rainier, to owner Seaspan and charterer ZIM.
Seaspan announced this in a social media post on Wednesday saying this is the fifth vessel in its 15,000-teu LNG dual-fuel series.
"The vessel is now safely afloat and berthed at KE Quay, Samsung Heavy Industries," Seaspan said.
Prior to this containership, Seaspan took delivery of ZIM Mount Denali in June, the fourth vessel of the ten 15,000-teu vessels which will go on charter to ZIM.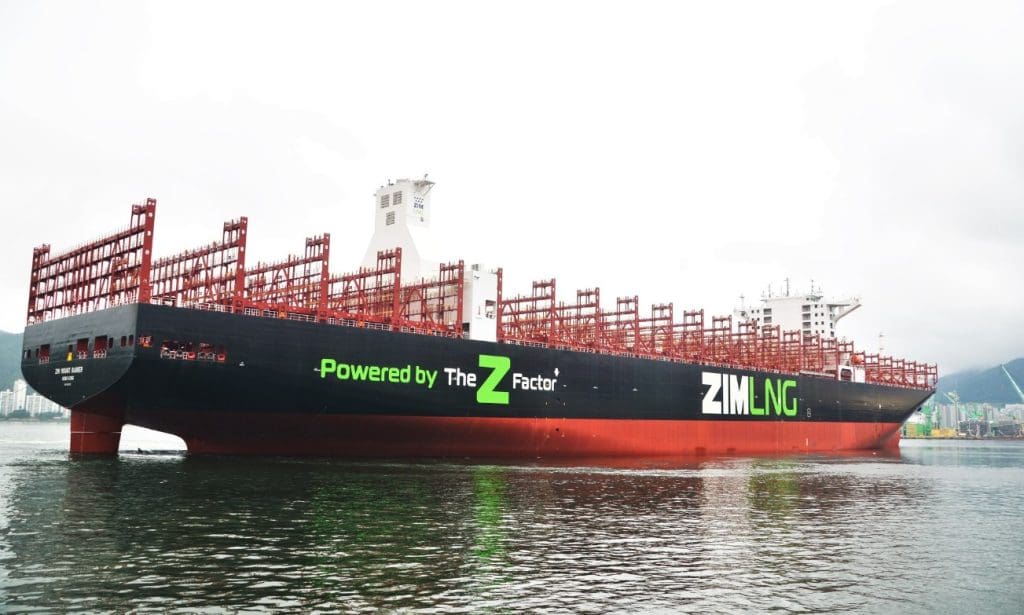 The two firms named the first vessel in this batch, ZIM Sammy Ofer, in February this year and ZIM Mount Everest and ZIM Mount Blanc in April.
Back in 2021, Seaspan and ZIM signed a charter deal for ten 15,000-teu vessels that will serve the latter's Asia-US East Coast trade.
Besides these ten ships, Seaspan and ZIM also signed charter deals for 15 7,000-teu LNG-powered container vessels.
China's Jiangsu New Yangzi, a part of Yangzijiang Shipbuilding, is building these ships and in May launched the first vessel in this batch, ZIM Amber.