Himalaya Shipping has taken delivery of its sixth LNG-powered Newcastlemax bulk carrier in China.
New Times delivered the 210,000-dwt LNG dual-fuel, Mount Neblina, to Himalaya, the latter said in a statement on Tuesday.
This is the sixth of the twelve 210,000-dwt Newcastlemax dual-fuel newbuildings Himalaya has on order at NTS.
Tor Olav Trøim's Himalaya said that the new bulker will start a "minimum 24-month time charter with an evergreen structure thereafter and will earn an index-linked rate, reflecting a significant premium to a standard Capesize vessel."
The time charter also includes a profit sharing of any economic benefit derived from operating the vessel´s scrubber or running on LNG, as well as certain rights to convert the time charter to fixed rate based on the prevailing forward freight agreement (FFA) curve from time to time, it said.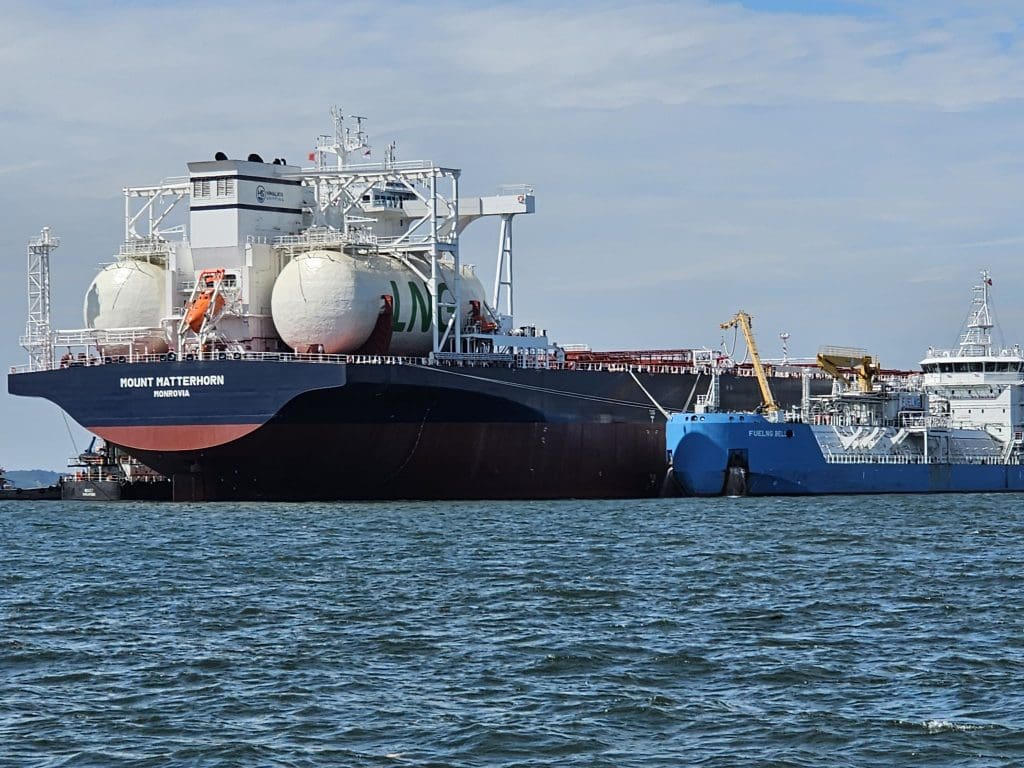 Herman Billung, contracted CEO of Himalaya, said in the statement that the charterer of the vessel is a "leading commodity trading house."
This is the case with the previous vessel, Mount Matterhorn, one of the four vessels Koch Logistics chartered from Himalaya in October 2022.
Moreover, Billung said that NTS has again delivered a "high-quality vessel slightly ahead of schedule."
"It is encouraging that three vessels of the Himalaya fleet have bunkered with LNG in Singapore over the last month, which makes us confident in our choice to invest in dual-fuel engines," he said.
"Less than 2 percent of the Capesize fleet can run on LNG which brings the company in the pole position to benefit from the environmental regulations being introduced," Billung added.