German ferry operator TT-Line said on Friday that the LNG-powered RoPax ferry Nils Holgersson has started its sea trials in China.
China Merchants Jinling Shipyard is building the LNG-powered vessel along with a sister ship. The Chinese yard launched the second vessel earlier this year.
TT-Line says the sea trials for the LNG-powered ferry Nils Holgersson would last about two weeks.
These trials are one of two test phases for the newbuild, it said. It expects to take delivery of this vessel next year.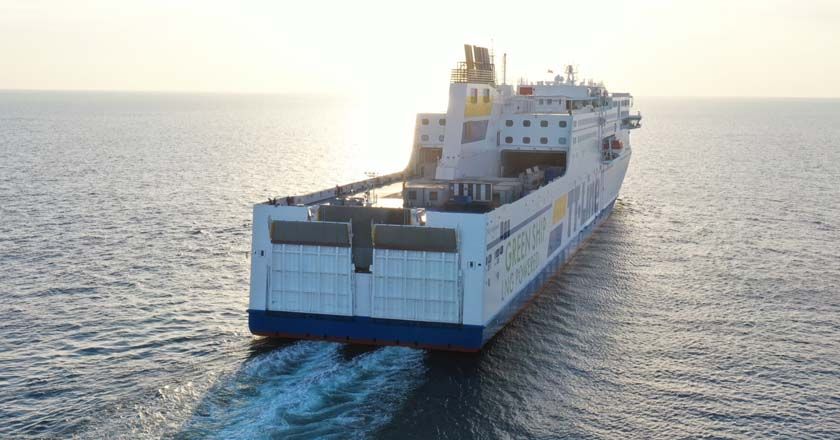 Both of the 230 meters long vessels feature MAN dual-fuel engines and LNG tanks. They will each have two 500-cbm Type C LNG tanks, according to TT-Line.
The ships, based on TT-Line's 'Green Ship' design, will have the capacity for 800 passengers and over 200 vehicles, and will both work in the Baltic Sea.