Heerema's heavy lift vessel Aegir has transported and installed the 1650 metric ton water handling module for client Technip FMC on the Woodside-operated Pluto Alpha platform.
The Dutch offshore firm said Aegir picked up the module from the MMHE yard in Johor, Malaysia, on November 14.
From there, Aegir transported the module to the Woodside-operated Pluto field and completed the installation within for hours, it said.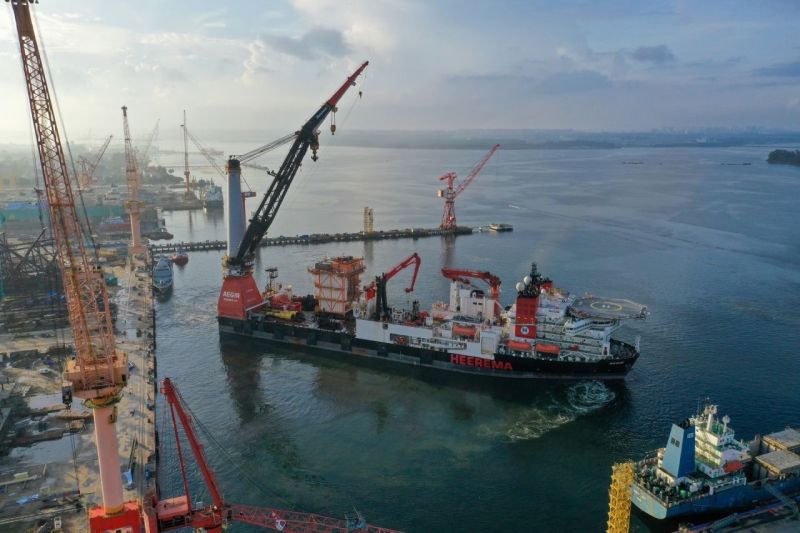 The Pluto field is located 190 kilometers northwest of Karratha, Western Australia, in 85 meters of water.
The Pluto A Platform is a not-normally manned platform. The newly-installed water handling module consists of facilities for water separation and treatment, together with upgraded power generation units.
Gas from the Pluto and Xena fields arrives via a trunkline to Woodside's onshore Pluto LNG export plant. The 4.5 mtpa facility is located on the Burrup Peninsula near Karratha.
Pluto LNG has 15-year sales agreements with Japan's Kansai Electric and Tokyo Gas, which each hold a 5% interest in the project.
Additionally, Woodside is proposing a brownfield expansion of Pluto LNG through the construction of a second gas processing train. The second train would have a capacity of about 5 mtpa.