A consortium led by South Korea's Daewoo Engineering & Construction has won a contract to build a liquefied natural gas tank terminal in the Port of Ulsan.
Daewoo E&C holds a 51 percent of the consortium while compatriot SK E&C holds the remaining 49 per cent.
Korea Energy Terminal (KET), a joint venture company for developing tank terminals awarded the deal.
Korea National Oil Corp. and SK Gas have 49.5 percent and 45.5 percent stakes, respectively, in the venture while Singapore's MOL Chemical Tankers has a 5 percent stake.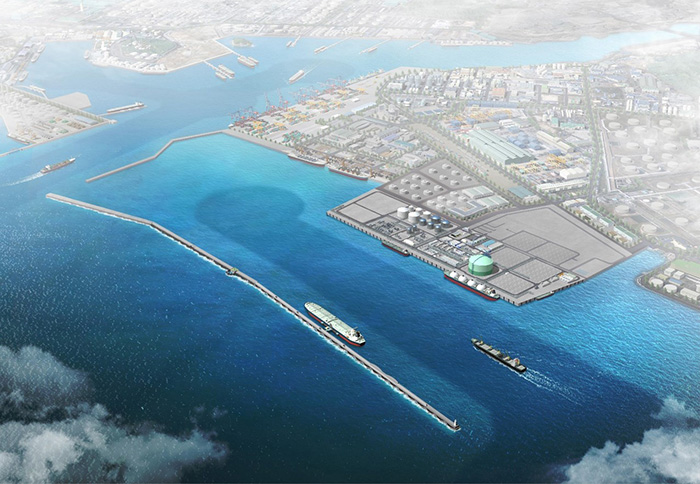 The venture previously announced plans to build a large-scale tank terminal for petroleum, natural gas and petrochemical products as part of the Port of Ulsan project.
The new deal with a price tag of 324.3 billion won ($270 million) is part of the first phase of the project and will be located in the northern part of the port.
Th deal includes the construction of a 215,000 kiloliters LNG tank and additional facilities.
Daewoo E&C consortium also expects to win the contract for the project's oil tank terminal.
Korea Energy Terminal plans to launch commercial operations of the project's entire first phase in June 2024.