UTM Offshore is expecting to award the front-end engineering and design (FEED) contract for Nigeria's first floating LNG project in April, according to the company's managing director and chief executive, Julius Rone.
Last year, Japan's JGC completed the pre-FEED work for the FLNG. As a result of this design work, the FLNG's capacity will be boosted by some 26 percent to 1.52 mtpa.
UTM Offshore also selected US-based KBR as the owner's engineer to review JGC's work and said that trader Vitol had joined the consortium to offtake the project's LNG.
Rone told LNG Prime on Wednesday that UTM Offshore is working with JGC and KBR as well as South Korean shipbuilding giant Samsung Heavy Industries on the FEED contract.
"We are planning to sign the contract on or before April 15," Rone said.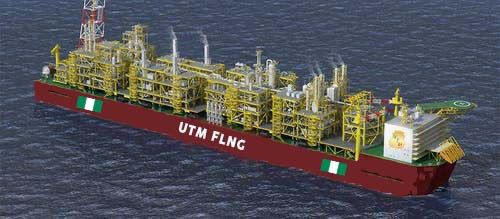 SHI and JGC have extensive FLNG experience. The two firms have previously delivered the second FLNG for Petronas and they are working together on the FEED for the third Petronas' FLNG as well.
The duo also partnered with Technip Energies on the Coral FLNG, owned by Eni, which should go online this year.
Still targeting FID in 2022
UTM Offshore's chief told LNG Prime in December that the company was planning to take a final investment decision on the floating LNG producer in the fourth quarter of 2022.
This followed the signing of a deal by Abuja-based UTM Offshore with the African Export-Import Bank (Afreximbank) to secure up to $5 billion for the development of the FLNG project.
Rone confirmed on Wednesday that the company is still targeting the FID in the last quarter of this year.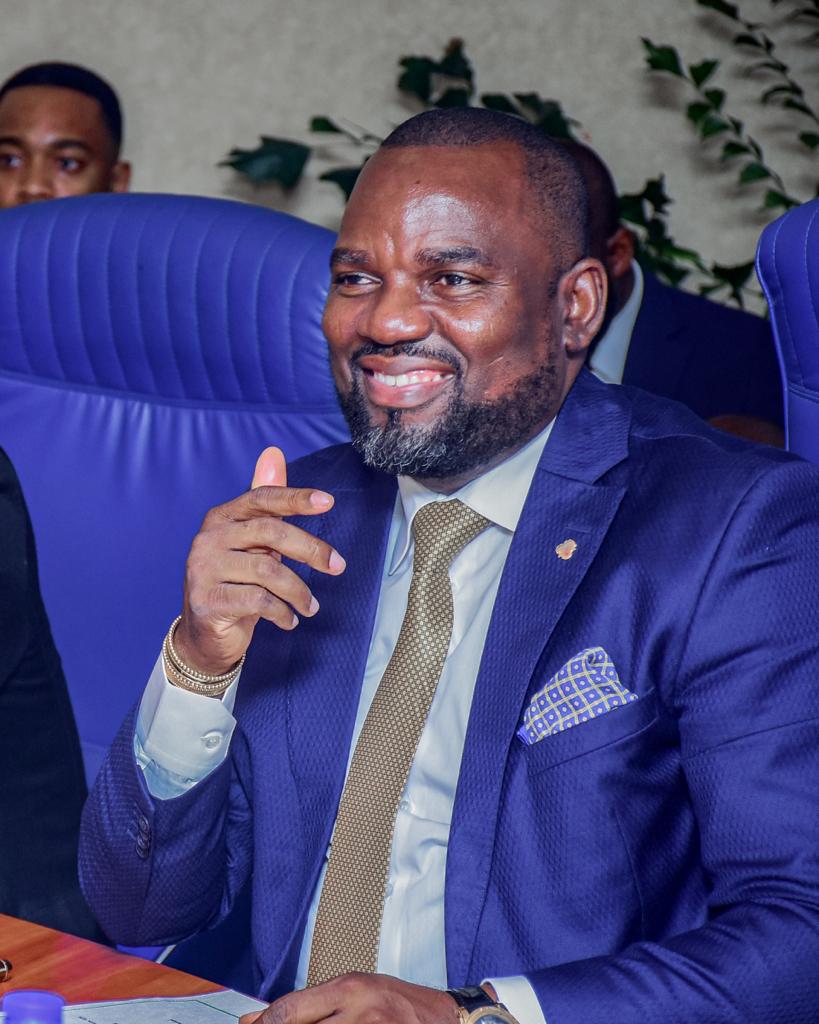 As per the FLNG, the unit would source gas from an existing platform located in the Yoho field, which lies in Oil Mining Lease 104, offshore Nigeria.
Also, the unit would process associated gas currently flared in order to cut carbon emissions and monetize additional reserves for the domestic and global market.
The Nigerian government holds a 60 percent interest in the Yoho crude oil joint venture, through NNPC, while ExxonMobil's MPN holds the remaining 40 percent and operates the development that started production back in 2003.
UTM Offshore plans to launch the FLNG project in 2026.