Switzerland-based investor Energy Infrastructure Partners (EIP) has signed a deal to buy a stake in Belgian LNG terminal operator Fluxys.
EIP agreed with Canada-based investment group CDPQ on September 23 to acquire its 19.85 percent participation in Fluxys, according to a statement by Fluxys.
The Swiss investment firm will take over the majority of CDPQ's participation in Fluxys. EIP has worked alongside Fluxys as a partner in FluxSwiss since 2016.
"EIP is set to continue CDPQ's partnership in Fluxys together with Belgian investors AG Insurance, Ethias, and the Federal Holding and Investment Company, which is already a shareholder in Fluxys," the firm said.
Fluxys said it expects the transfer to complete by the end of this year.
The gas infrastructure and LNG terminal operator did not reveal the financial details of the deal.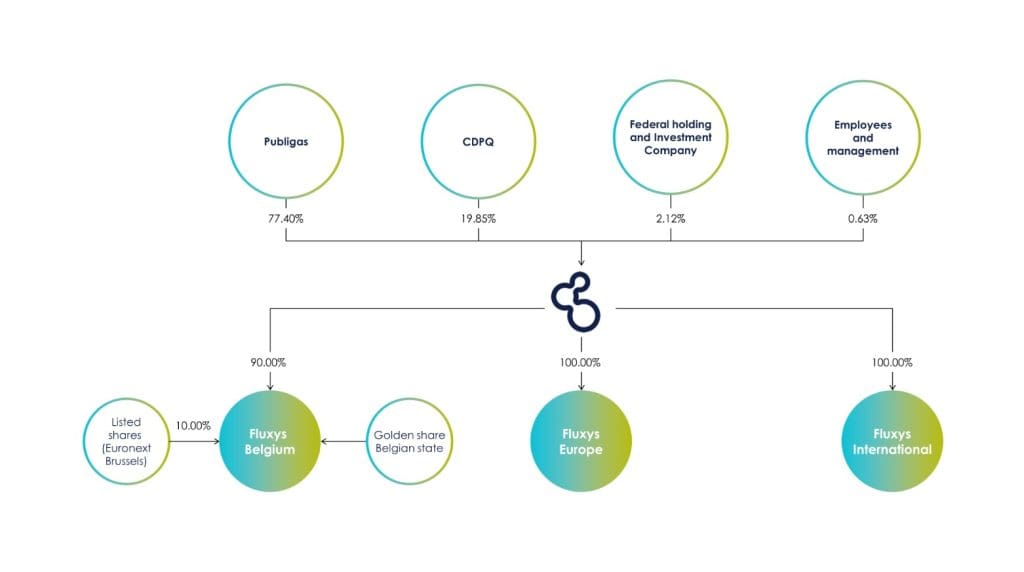 EIP joins Belgium's Publigas, the largest and the main shareholder in Fluxys.
"Together with CDPQ, Publigas has sailed a forward-looking course with Fluxys for more than 10 years and we have built up a highly valued partnership," Daniël Termont, president of Fluxys and representative of Publigas in Fluxys, said.
"With our new partners we will vigorously pursue our strategy to help shape the green transition," he said.
"While forcefully strengthening our existing partnership with Energy Infrastructure Partners, an energy specialist and leader in the global energy transition, we establish an even stronger Belgian anchoring of our activities with AG Insurance, Ethias, and the Federal Holding and Investment Company," Termont added.
Fluxy's operates the Zeebrugge LNG terminal in Belgium and the Dunkirk plant in France.
Earlier this year, Fluxys and EIG also bought an 80 percent equity stake in GNL Quintero, the largest regasification terminal in Chile.