State-owned LNG producing giant Qatar Petroleum said on Monday it has changed its name to QatarEnergy to reflect its role as an active global partner in the energy transition.
Qatar's energy minister and chief executive of QatarEnergy, Saad Sherida Al-Kaabi, revealed the new logo and brand identity at an event in Doha.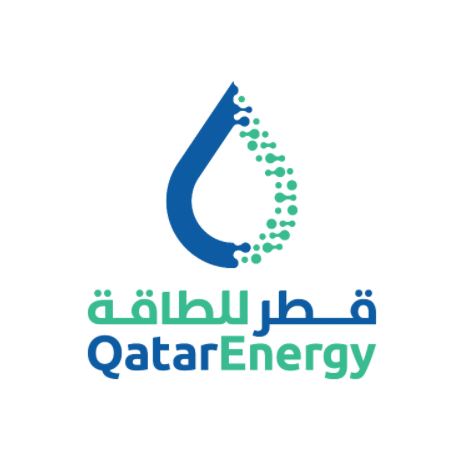 QatarEnergy has this year announced plans for several expansion projects including a final investment decision on its $28.75 billion North Field East project.
Under the project, the firm will build four mega trains with a capacity of 8 million tonnes per year in the Ras Laffan complex.
This first phase of the expansion project will increase Qatar's LNG production capacity from 77 to 110 mtpa.
QatarEnergy also plans a second phase to further boost capacity to total 126 mtpa by 2027, as well as additional expansions.
The company's unit Qatargas already operates in total fourteen LNG trains at Ras Laffan.