Hoegh LNG's chief executive officer, Sveinung Stohle, is leaving the floating LNG player after 15 years at the helm.
Stohle will resign from his position as the president and CEO in order to pursue an alternative career opportunity based outside of Norway.
He will remain in his position until November 1, 2021.
Hoegh LNG said in a statement its board has started the process of identifying a permanent successor for the CEO position and has appointed Thor Jorgen Guttormsen to act as interim CEO.
Guttormsen has had a long career with Hoegh. He served as a director of Hoegh LNG Holdings from 2006 to 2011 and an alternate director from 2011 to 2021. He also served as a director of Hoegh LNG from 2006 to 2021.
Stohle helped Hoegh LNG to become one of the biggest FSRU players
"On behalf of the board of directors, I want to express that we regret Sveinung's decision," Morten W. Hoegh, chairman of Hoegh LNG, said.
"When Sveinung joined us in 2005 our LNG activities consisted of a small fleet of LNG carriers and Hoegh LNG had not yet been established as a separate company," he said.
He said Sveinung had led the company's entry into floating regas through the ordering of the SRV vessels, and subsequently through the substantial investment program of eight FSRUs and the creation of two stock-listed public entities.
"Sveinung's clear vision and strong determination has been instrumental for Hoegh LNG becoming the largest operator of FSRUs globally," Hoegh added.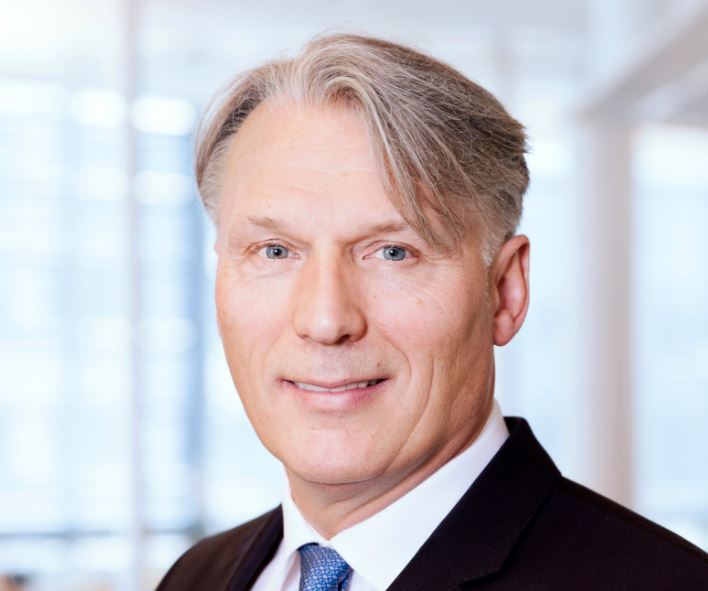 "It has been a pleasure and a privilege to have been in charge of the Hoegh LNG group's development and I have worked with the most talented LNG team in the industry for the past 15 years," Stohle said.
"Hoegh LNG is the clear leader in the FSRU business with strong growth prospects, and I am very proud of the accomplishments we have achieved together," he added.
Hoegh LNG Partners appoints Havard Furu as interim CEO
New York-listed Hoegh LNG Partners said in a statement it has appointed Havard Furu, the partnership's CFO, as its interim CEO while the board conducts its search.
Stohle also led the limited partnership since August last year.
His resignation as CEO from Hoegh LNG and the partnership comes after a deal by Leif Hoegh and funds managed by US-based Morgan Stanley Infrastructure.
The two firms have formed a 50/50 joint venture named Larus Holding earlier this year in an attempt to take the floating LNG player private. They completed the deal in May this year.
Hoegh LNG did not reveal where Stohle would continue his career, but several reports suggest that he would join Greece's Angelicoussis Shipping Group.
The shipping giant led by Maria Angelicoussis owns a large fleet of LNG carriers via its unit Maran Gas.