National Grid and its contractors are moving forward with the construction of a 190,000 cbm LNG tank at the UK's Isle of Grain facility as part of an expansion project that will boost the terminal's capacity.
Back in 2021, National Grid awarded the EPC deal to three units of French construction firm Vinci.
This full containment facility worth about 200 million euros ($217 million) will have a 9 percent nickel steel inner tank with a pre-stressed concrete outer shell, poured in-situ using slipforming, according to Vinci.
Naitional Grid said in a construction update issued via its social media on Thursday that the "outer concreting of the huge roof has just been completed, with work continuing on the specialist inner tank."
"At 190,000 cbm, the new tank is large enough to contain London's Royal Albert Hall – and store enough energy for everyone in the world to make three cups of tea," the company claims.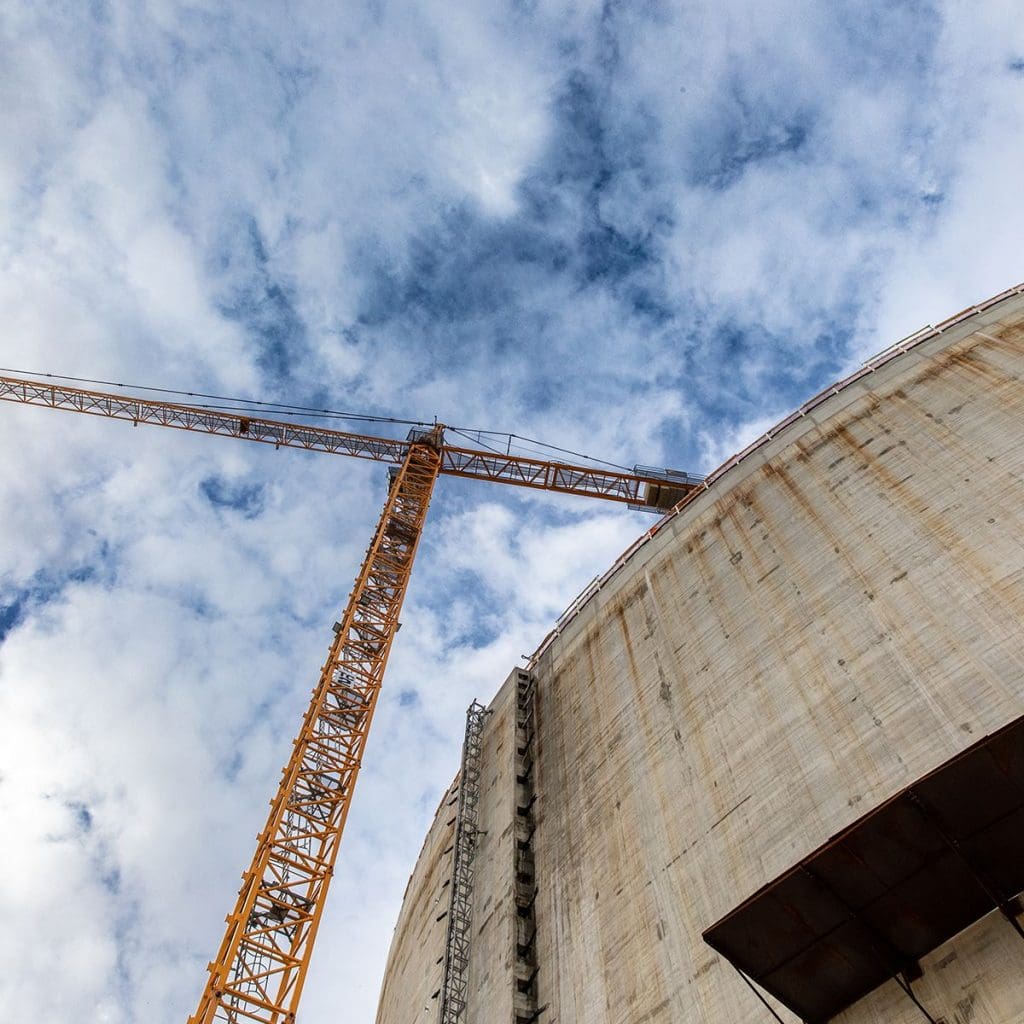 National Grid added that it expects to complete construction in summer 2025, increasing Grain LNG's capacity to 1.2 bcm (equal to 33 percent of UK gas demand), and supporting security of supply across Britain and Europe.
State-owned LNG giant QatarEnergy booked capacity from 2025 as part of the expansion of the Grain terminal.
Currently, Europe's largest LNG terminal has 1 bcm of LNG storage capacity spread across eight tanks and an annual throughput capacity of 20 bcm.
Capacity auction
In September, Grain LNG launched an auction for 375 GWh/d (about 9 mtpa) of existing capacity.
Gtrain LNG is is offering three lots and each lot consists of 42 berthing slots, 200,000 cbm of storage and 125GWh/d (about 3 mtpa) of regasification capacity from as early as January 2029.
This process will run until November 23.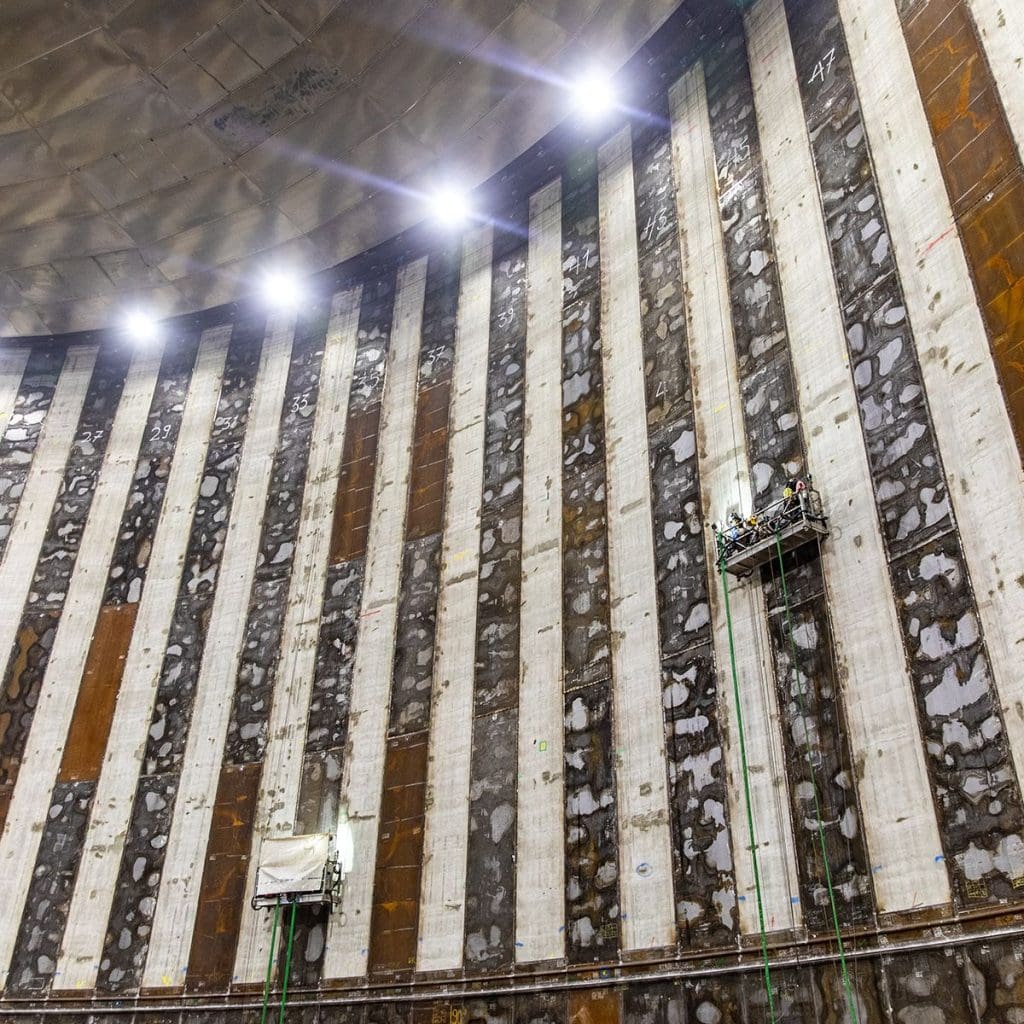 The LNG terminal welcomed 102 ships during the financial year which ended in March, breaking its previous record of 71 ships set in the financial year 2019 – 2020.
Also, the LNG terminal has sent 102,589 GWh of gas into the grid over the twelve-month period ending May 31, the equivalent of almost 14 percent of total UK gas demand.
National Grid owns the terminal, infrastructure and storage tanks, and works with a range of customers who use the terminal.
The primary customers include BP/Sonatrach, Centrica, Pavilion Energy, TotalEnergies, and Uniper, according to National Grid's website.