Croatian firm Rektor LNG has revealed plans to start serial production of 40ft ISO LNG containers in Vodnjan, located on the Istrian peninsula in the northern Adriatic.
Established in 2004 as Linardon, the company changed its name to Rektor LNG in 2020. This followed a change in its ownership structure when Cyprus-based Z01 Investments became the company's major shareholder.
The management of the company, headed by the director and co-owner Josip Peranić, has over 20 years of experience in working on similar production jobs, according to Rektor LNG.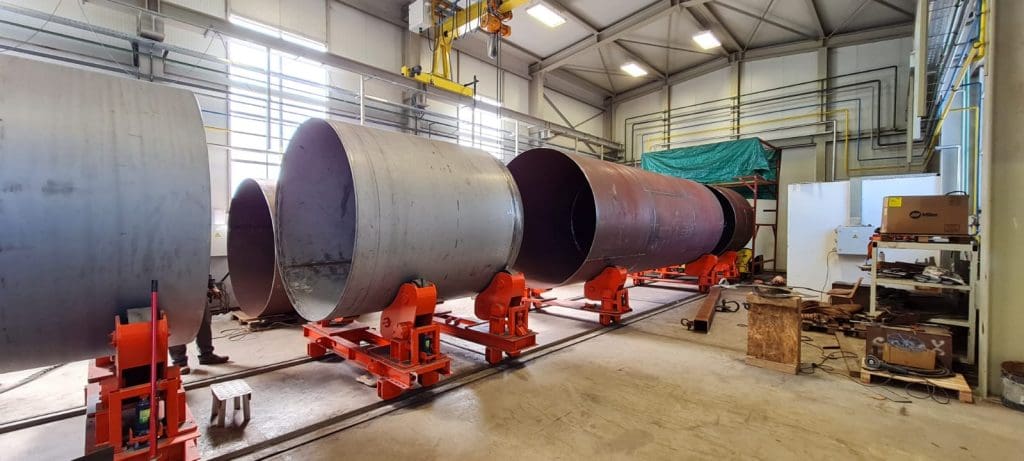 The Pula-based ISO tank builder acquired an industrial area of 73,000 m2, including a production hall of 12,600 m2 in Vodnjan area. Vodnjan is a town located near Pula but also some 120 kilometers from Croatia's first and only LNG FSRU at Krk.
In addition, Rektor LNG has also plans to build a 15,000 m2 production hall over a period of about two years, the company's COO Denis Glavačević told LNG Prime on Tuesday.
Rektor LNG has already started pre-production of 40ft ISO LNG tanks, approved by Bureau Veritas, and is looking to launch serial production in early December, according to Glavačević.
"The planned capacity is 450-500 ISO tanks per year in 2022, increasing to 1000 in 2023, and to 1500 in 2024," he said.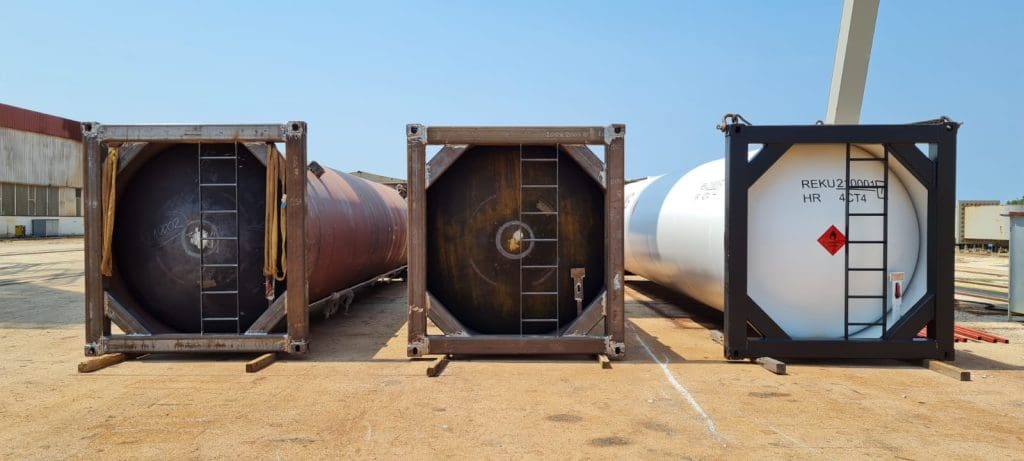 The LNG tanks can be transported around the world by sea or land, including by trucks but also rail.
"Our target customers are LNG equipment manufacturers, small LNG projects, virtual pipeline projects, other end-user LNG suppliers, as well as big gas companies," Glavačević added.