Italian shipbuilder Fincantieri has started budling the LNG-powered cruise ship, Explora III, for MSC's luxury travel brand Explora Journeys.
Fincattieri said in a statement it held the steel-cutting ceremony on September 6 for the Explora III.
Scheduled to enter service in the summer of 2026, this will be the first ship in the Explora fleet to be powered by LNG.
In addition, the Italian shipbuilder also launched Explora II, just two months after the delivery of Explora I, and expects to deliver this vessel next year.
These ships are not LNG-powered but the fourth vessel in this batch, Explora IV, will also run on LNG.
Financieri said that it plans to begin construction on this LNG-powered vessel in January 2024 and complete it in early 2027.
The total investment for the four ships is about 2.3 billion euros ($2.46 billion).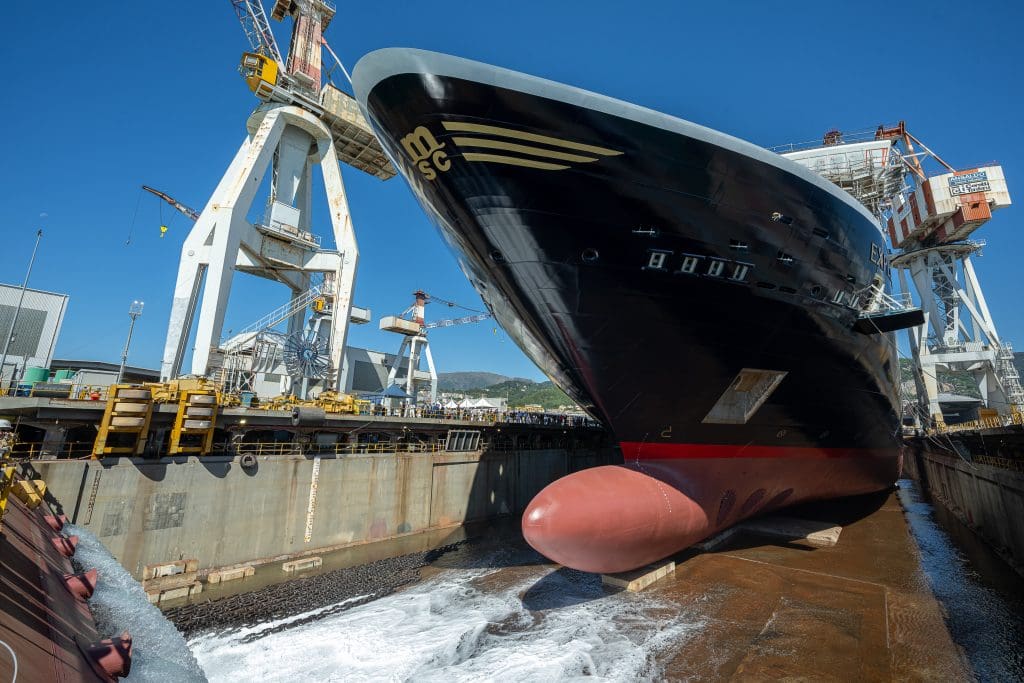 MSC Cruises and Fincantieri said last year that the previously announced vessels Explora III and IV will be powered by LNG.
Explora Journeys and Fincantieri also signed a memorandum of agreement for the construction of two hydrogen and LNG-powered luxury cruise ships to take the total fleet number from four to six vessels.
All of the Explora Journeys vessels will be equipped with the latest environmental and marine technologies, including selective catalytic reduction technology, shore power plug-in connectivity, underwater noise management systems, and a comprehensive range of onboard energy efficient equipment, Fincantieri said.