Dutch firm Nordsol has reached a production milestone at its bio-LNG plant in Amsterdam Westpoort following the start of commercial operations last year.
Nordsol and its partners Shell and Renewi officially launched the first Dutch bio-LNG plant on October 18, followed by the start of commercial operations later the same month.
"This week we reached the milestone of a quarter of a million kilograms of produced bio-LNG with our plant in Amsterdam," Nordsol said in a short statement on Friday.
According to the bio-LNG developer, that is sufficient for about one million kilometers of carbon-neutral driving.
Nordsol did not provide any additional information.
It previously said the installation would produce about 3.4 kilotons of bio-LNG per year, allowing more than 13 million kilometers of carbon-neutral driving.
The bio-LNG plant is located on the site of Renewi in Amsterdam Westpoort.
Renewi collects organic waste throughout the Netherlands, such as expired products, processes this waste and converts it into biogas during its fermentation.
The installation then processes this biogas into bio-LNG while Shell sells the fuel via its LNG filling stations for trucks.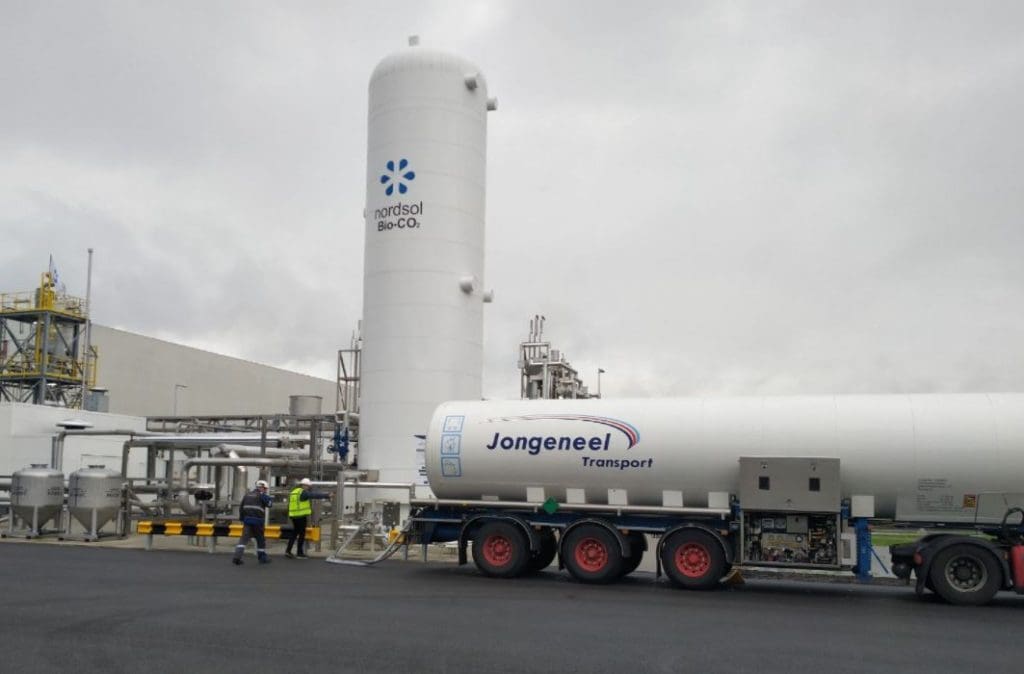 In addition, the facility will also liquefy bio-CO2 captured from the biogas for onward distribution to greenhouses and the food industry.
Nordsol has already supplied the first batch of bio-CO2 last year.
Besides this facility, Nordsol is also working on other plants, including the bio-LNG plant in Wilp, but this facility would provide fuel for the maritime industry.
Dutch supplier Titan LNG joined compatriot waste management firm Attero and technology company Nordsol to build the plant.
The FirstBio2Shipping project, which could go online in 2023, has received funding from the EU under the Fit for 55 package.