France's Dunkirk LNG import terminal is now offering truck loading services following the start of operations at its newly built loading bay.
The truck loading bay entered into service on June 1 and offers a loading capacity of 3,000 slots per year.
Terminal operator Dunkerque LNG is targeting ship owners, haulage companies as well as the remote industry with the new service.
According to the operator, truck drivers can load LNG in 90 minutes due to a flow rate of 90 cubic meters per hour.
Dunkerque LNG's chief executive Juan Vazquez said the first loading bay was a collaboration with the Dunkirk port adding that the company is offering almost 2,000 slots by the end of the year.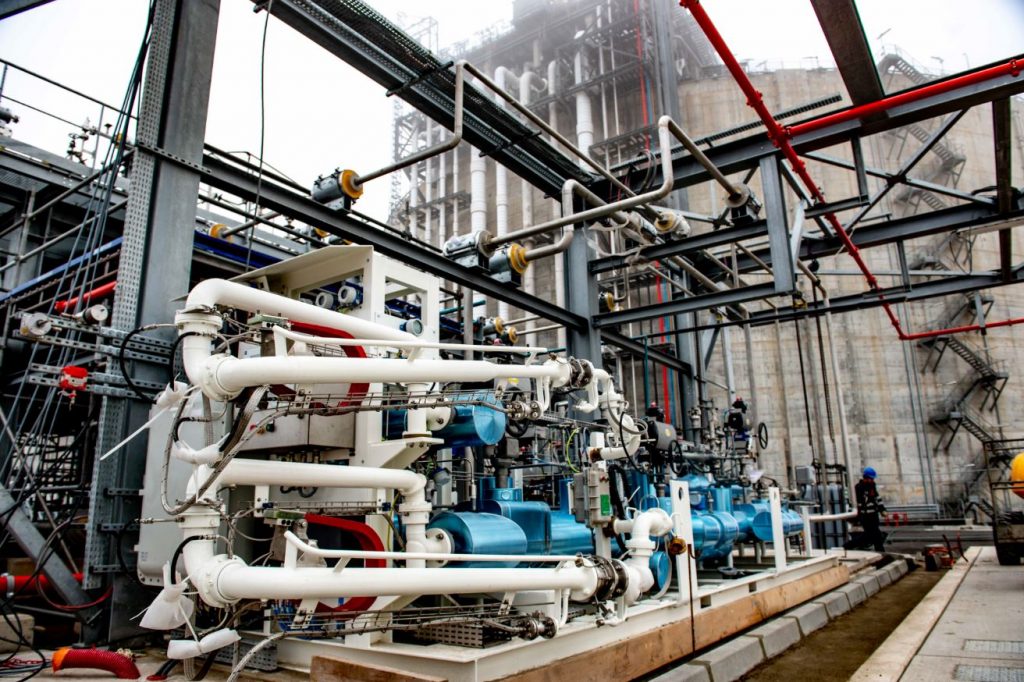 Dunkerque LNG owners include two groups with the first consortium led by Belgium's Fluxys holding a 61 percent stake.
The second consortium composed of Korean companies and led by IPM Group owns a 39 percent share.
The LNG terminal, commissioned in 2017, has an annual regasification capacity of 13 billion cubic meters of natural gas.
This equals to about 20 percent of France and Belgium's gas demand.