Tor Olav Troim-led Golar LNG has signed a deal with Italian energy firm Snam to supply a converted floating storage and regasification unit for the latter's project in the port area of Portovesme, Sardinia.
The contract has a price tag of 269 million euros ($283.3 million), according to a Golar LNG statement on Wednesday.
It includes the vessel and the capex for Golar to convert its LNG carrier Golar Arctic into an FSRU with storage capacity for up to 140,000 cubic meters.
Golar Arctic, built in 2003, features a steam turbine propulsion. Also, it is the only carrier in Golar's fleet as it sold eight vessels to the new shipping firm CoolCo it formed with Idan Ofer's EPS.
Further to the full conversion of the vessel, Golar LNG said it would sell the unit to Snam.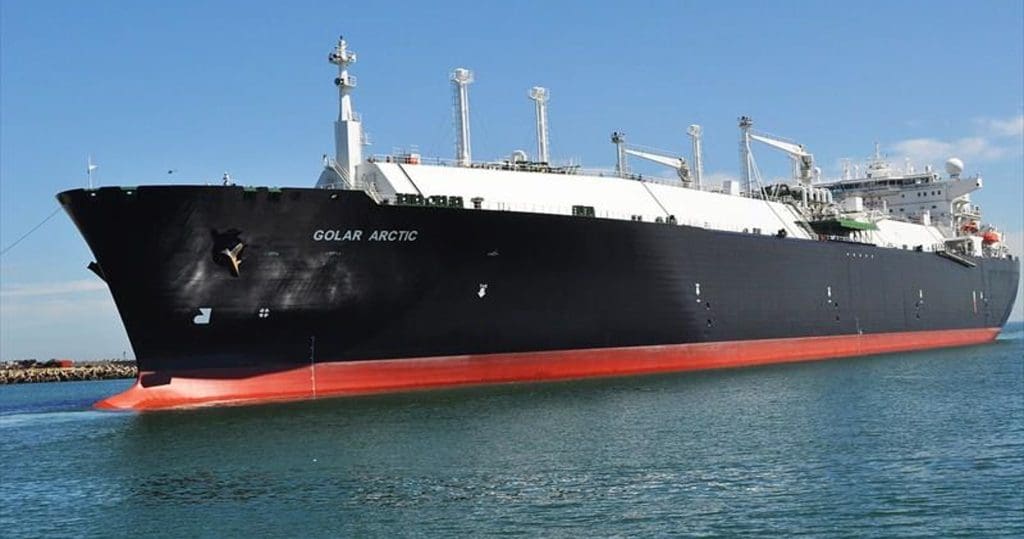 Start of activities for the conversion of the ship into an FSRU and related fulfillments are subject to Snam's issuance of a notice-to-proceed, according to Golar.
The LNG firm expects the conversion and delivery of the FSRU to take about two years.
Italy boosting LNG imports
Italy is looking to substantially boost LNG imports and build new infrastructure, including chartering FSRUs, as part of plans to replace Russian gas.
The country currently has three large LNG import terminals. These include Snam's Panigaglia onshore LNG terminal, FSRU Toscana, and the offshore gravity-based Rovigo LNG terminal.
Italy also has small-scale facilities such as the terminal in the port of Ravenna and the Higas terminal located on the Italian island of Sardinia.
Eni's officials and the Italian government have visited several countries this year in order to secure additional gas supplies.
Eni signed a deal with EGAS to increase Egyptian LNG exports to Europe, and specifically to Italy, as part of efforts to secure additional volumes in order to reduce reliance on Russian gas.
The firm also agreed with Congo to boost gas production, as it looks to start exporting LNG from its planned project in the African country next year.