Greece's Maran Gas, a unit of Angelicoussis Shipping Group, has taken delivery of a new LNG carrier named after John A. Angelicoussis.
Greece's shipping magnate John Angelicoussis died in Athens in April last year.
After that, daughter Maria Angelicoussis succeeded her father as CEO of the shipping group that has a fleet of 139 vessels in operation but also a further 14 on order, according to its website.
The group said in a statement that it took delivery of LNG carrier John A. Angelicoussis, the company's "crown jewel", on March 30 from South Korean shipbuilder Daewoo Shipbuilding and Marine Engineering.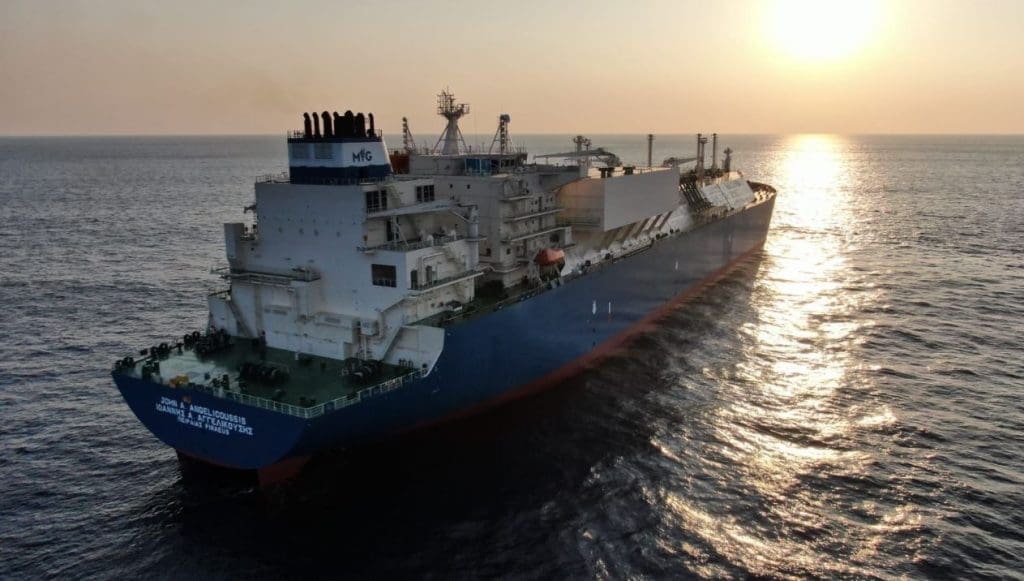 According to Angelicoussis, the vessel has a cargo capacity of 173,400 cbm and is propelled by two MAN two-stroke dual-fuel ME-GI engines, featuring a full reliquefication system.
It also has shaft generators and an air lubrication system.
"Both systems perform excellently in reducing daily consumption by about 3.5 tons, with a corresponding equivalent greenhouse emissions reduction of about 25 tons per day," Angelicoussis said.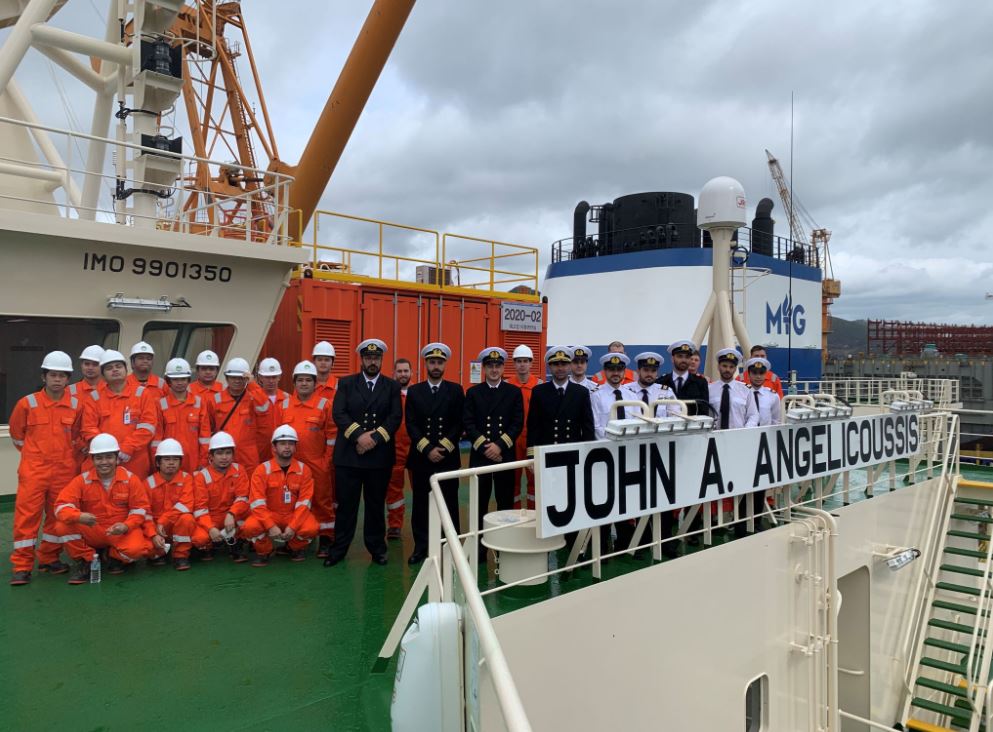 The company's unit Maran Gas welcomed five LNG newbuilds into its fleet last year. It also ordered four new LNG carriers at DSME in 2022.
Maran Gas has currently 45 LNG carriers in operation, including one FSRU, its website shows.
On top of this, the firm has nine 174,000-cbm LNG carriers on order and scheduled for delivery during 2023-2025, the data shows.