French LNG containment giant GTT has unveiled its new visual identity at the Gastech conference in Milan, Italy.
GTT said this new identity illustrates the group's development strategy and its positioning as "a player in the energy transition, committed to building a sustainable world."
This vision is integrated into GTT's bylaws following the adoption, in 2020, of an far-reaching mission statement.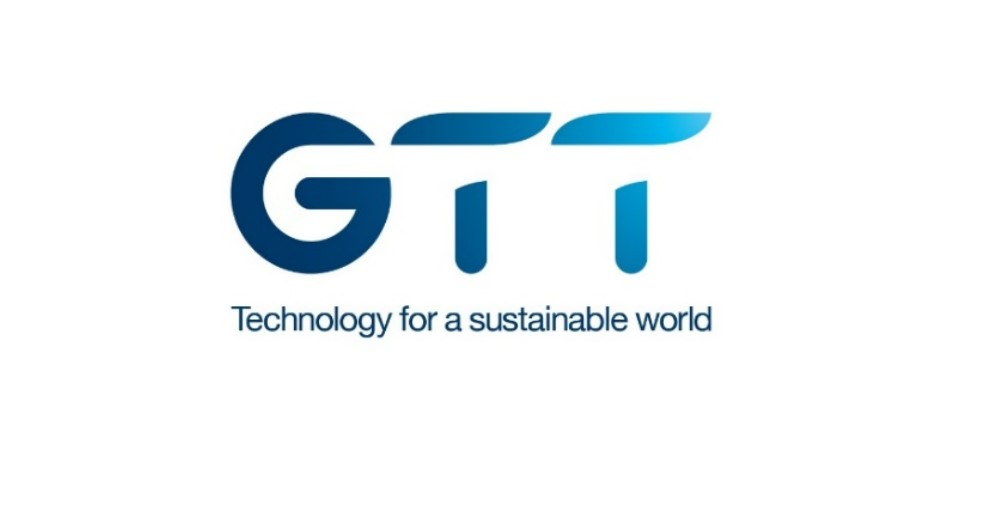 GTT said it has created the new logo according to a precise grid inspired by the membrane containment technologies developed by the French firm.
"The new visual identity of the GTT group reflects our raison d'être, our culture of excellence and our commitment to the high standards and values that have always guided us. Between modernity and continuity, it propels us towards the future," GTT's chief Philippe Berterottière said.
GTT received record 88 orders for LNG carriers in the first half. The firm also won contracts to equip 38 LNG-powered vessels.
The orders doubled compared to 43 orders in the first half of the last year.
Also, the number of orders already exceeded the 68 orders for the entire 2021.