The hull of the OS 35 bulk carrier beached off Gibraltar's Catalan Bay has broken following a collision with the 162,000-cbm Adam LNG tanker earlier this week, according to the Gibraltar government.
The Gibraltar government released several updates regarding the incident that took place in the Port of Gibraltar on August 22.
In a update on August 31, the government said that the hull had broken, but the two sections of the vessel "have not yet fully separated".
All persons on board, a total of 24 crew and 6 surveyors who were on board at the time, have been evacuated safely.
Following the hull break, Gibraltar declared a major incident as the vessel remains loaded with fuel.
"There has been a substance leak from the vessel as a result of the movement arising from its break. Initial investigations indicate that this is lube oil," the government said on Wednesday.
"This lube oil is currently contained within the primary boom and all efforts will be made to remove it from the sea using a skimmer and sludge barge before it is able to leak from within the boom," it said.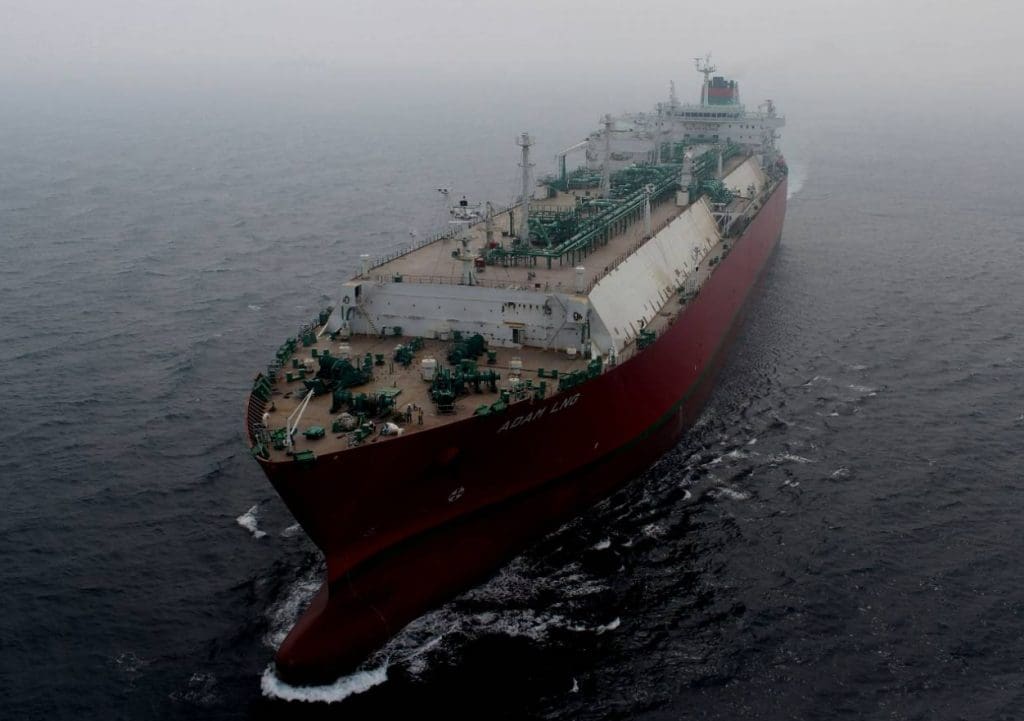 Planning the way forward
In the newest update released on Thursday morning, the government said that overnight the situation had "remained stable."
"The Salvage team is onboard the vessel to continue assessing and planning the way forward, and divers will be in attendance shortly to conduct external hull survey," it said.
To remind, Oman Ship Management Company, a unit of Asyad Shipping, said that its LNG tanker was hit by the bulk carrier while at anchor in the Port of Gibraltar, Western Anchorage on August 22 at 2210 hrs local time.
Adam LNG, which was in ballast, suffered damage to the bulbous bow, but no injury, water ingress or pollution was reported, it said.
According to its AIS data provided by VesselsValue, the LNG tanker was still anchored off Gibraltar on Thursday.