Italy's OLT Offshore LNG Toscana is inviting companies willing to secure small-scale capacities at its FSRU located off the coast between Livorno and Pisa to submit their bids.
The FSRU operator has invited expression of interest to all interested parties on a non-binding basis.
Through the expression of interest, the potential users should provide, among others, the annual capacity expressed in the number of small-scale LNG carriers per year they expect to book but also their expectation on the tariff, according to OLT Offshore.
Interested parties should send the document by May 17, the Italian firm said.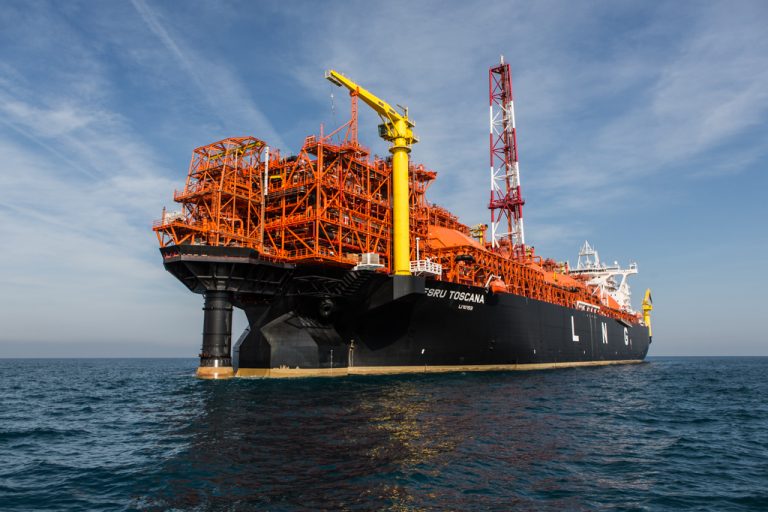 To remind, OLT Offshore won approval last year to offload LNG to small-scale vessels from its FSRU.
Following the approval, the FSRU Toscana became the first regasification terminal in Italy capable of providing small-scale services.
The FSRU has a capacity of 3.75 bcm a year and sends regasified LNG to Italy's national grid via a 36.5 km-long pipeline.
Italy's Snam has a 49.07% stake in the LNG terminal while Australian fund First State Investments owns a 48.24% share.
Golar LNG that provided the FSRU has a minor 2.69% stake in the LNG import facility.