Italy's Adriatic LNG terminal, owned by ExxonMobil, QatarEnergy, and Snam, is inviting companies willing to secure regasification capacity at its facility in the Northern Adriatic Sea from January 2029 to submit their bids.
Adriatic LNG said in a statement it had launched a non-binding expression of interest for annual and long-term regasification capacity from January 2029 on.
The firm said that expressions of interest must be sent by May 12, 2023.
Launched in 2009, the world's first offshore gravity-based LNG import terminal sits about 14 kilometers offshore of Porto Levante and has regasification capacity of about 9 bcm per year.
ExxonMobil has a 70.7 percent stake in Adriatic LNG, while QatarEnergy holds 22 percent and Snam owns 7.3 percent.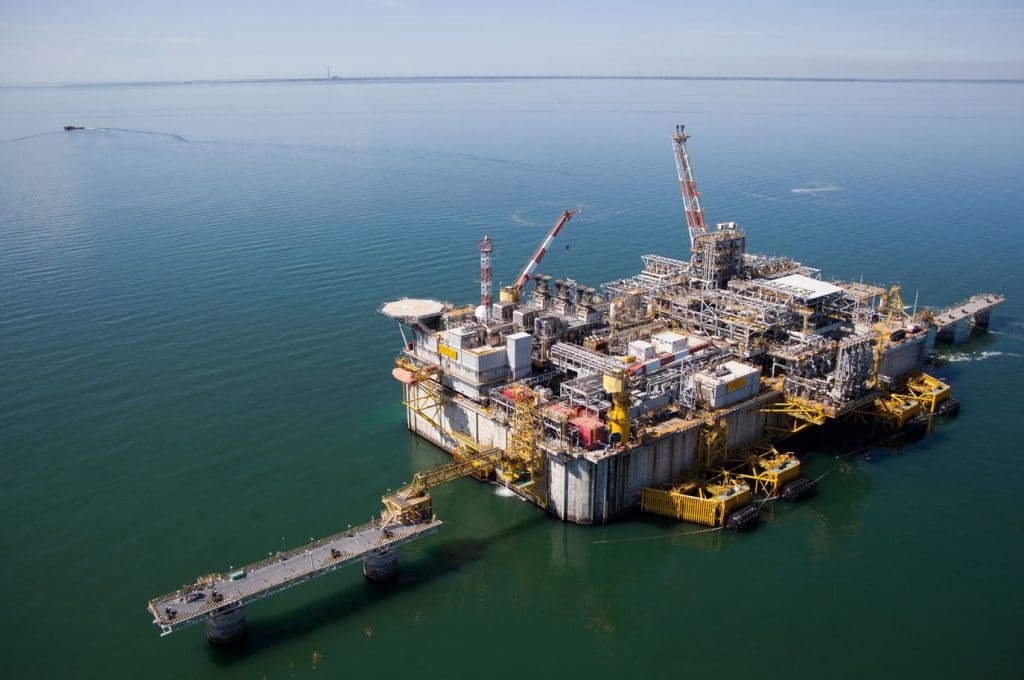 Last year, Adriatic LNG offered about 147 bcm of regasification capacity for the period from October 2022 to December 2047.
In the open season framework, Adriatic LNG also conducted two market tests to verify the potential interest of operators in the possible development of two initiatives.
This included boosting regasification capacity from 0.5 bcm to 2 bcm per year and Wobbe index correction service.
According to Adriatic LNG, it has already allocated almost all the available capacities of some 9 bcm per year until the end of December 2028.
As per the period spanning from January 2029 to December 2033, Adriatic LNG is offering some 0.65 bcm per year, while from January 2034 to December 2044 it is offering some 1.18 bcm per year.
Also, Adriatic LNG is offering some 8.09 bcm per year for the January 2035-December 2042 period and 9 bcm per year for the January 2043-December 2052 period.