The 2023-built 174,000-cbm LNG carrier, LNG Prosperity, has recently rescued 43 people in the Mediterranean Sea north of Libya, according to Bernhard Schulte Shipmanagement.
Global Meridian Holdings, part of JP Morgan Asset Management, took delivery of this LNG carrier chartered by Shell from South Korea's HHI in January this year.
On April 16, the LNG carrier, which was underway from Egypt to Chile, received a call from the Malta Maritime Rescue Co-ordination Centre (MRCC) to assist with a search and rescue operation (SAR) of a small craft, BSM said in a social media post.
After that, LNG Prosperity altered its course, in close collaboration with the BSM Hellas team, the vessel's operators Orion global transport France, and charterers, and proceeded to the requested position, it said.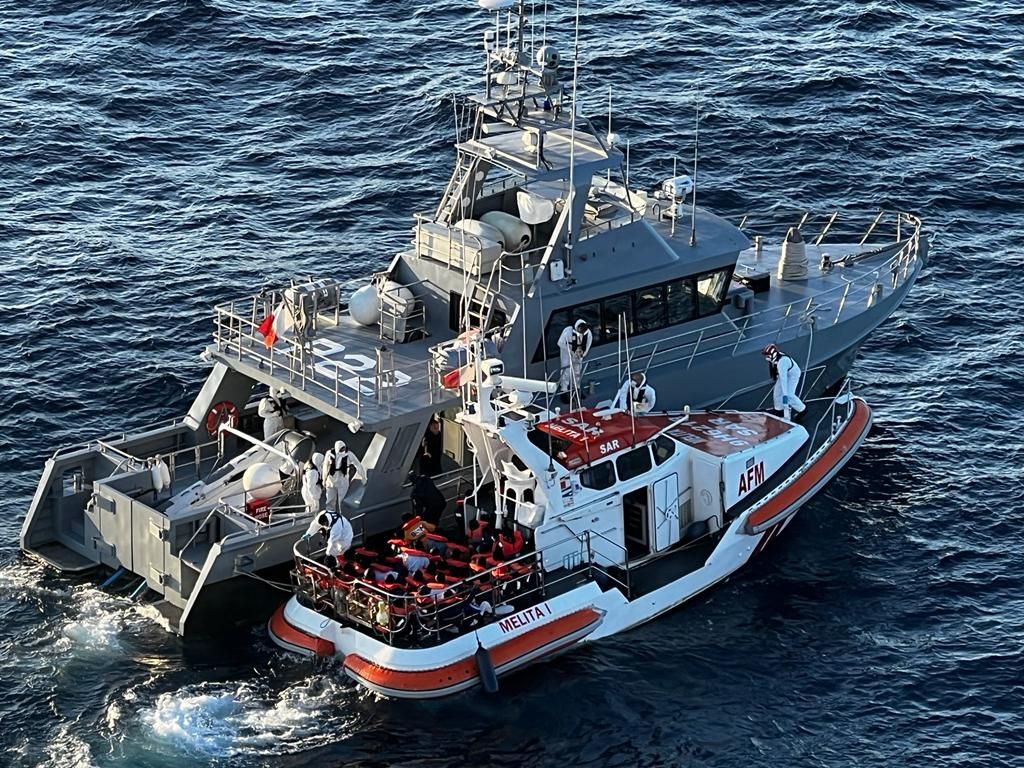 Moreover, the vessel's lookout spotted a small craft on April 17 in the Mediterranean Sea north of Libya, and approached the craft.
According to BSM, the rescue operation took a while due to challenging weather conditions and in total 43 persons were recovered onboard the LNG carrier.
BSM said that LNG Prosperity's crew provided warm clothes food, water and first aid to all, adding that on April 18 the castaways were transferred to a Maltese SAR boat and taken ashore.