Spain's Molgas has purchased a network of French LNG and CNG fueling stations for trucks from Air Liquide.
Molgas COO Juan Menchero revealed this in a LinkedIn post last week.
According to Menchero, the deal includes 24 stations for LNG, CNG. Out of these, 17 stations are LCNG stations.
"With this acquisition, Molgas becomes one of Europe's leading suppliers of LNG/CNG/biomethane for vehicular use," Menchero said.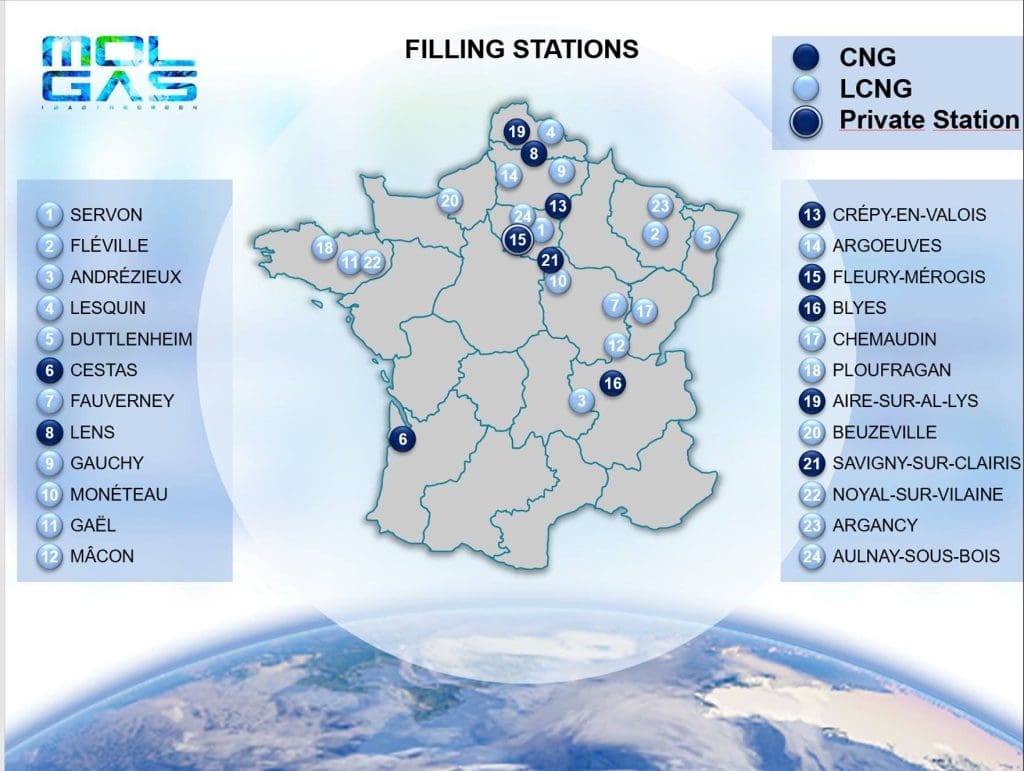 Molgas, owned by French private equity firm InfraVia Capital Partners, is investing heavily in small-scale developments in Europe.
In June last year, Molgas joined forces with Austria-based Wolftank to set up LNG and hydrogen refueling stations in European markets.
In 2021, the firm completed a deal with LNG giant Shell to buy Norway's LNG supplier Gasnor and in the year after it acquired a controlling stake in Greece's small-scale LNG firm, Blue Grid.