Seapeak, previously known as Teekay LNG Partners, has delivered the first of two small-scale LNG carriers to Dutch firm Titan as part of a deal the two firms announced earlier this year.
Titan purchased sister ships, Seapeak Unikum and Seapeak Vision, both built in 2011 and with a capacity of 12,000 cbm, and said that it will retrofit both of the ships to enable them to bunker LNG.
The Dutch firm renamed the ships to Titan Unikum and Titan Vision.
According to a social media post by Titan on Wednesday, the firm took delivery of Titan Unikum in Gibraltar on March 24.
The LNG carrier sailed to Vigo, Spain straight after the delivery to start the conversion into an LNG bunker vessel at Metalships & Docks shipyard, it said.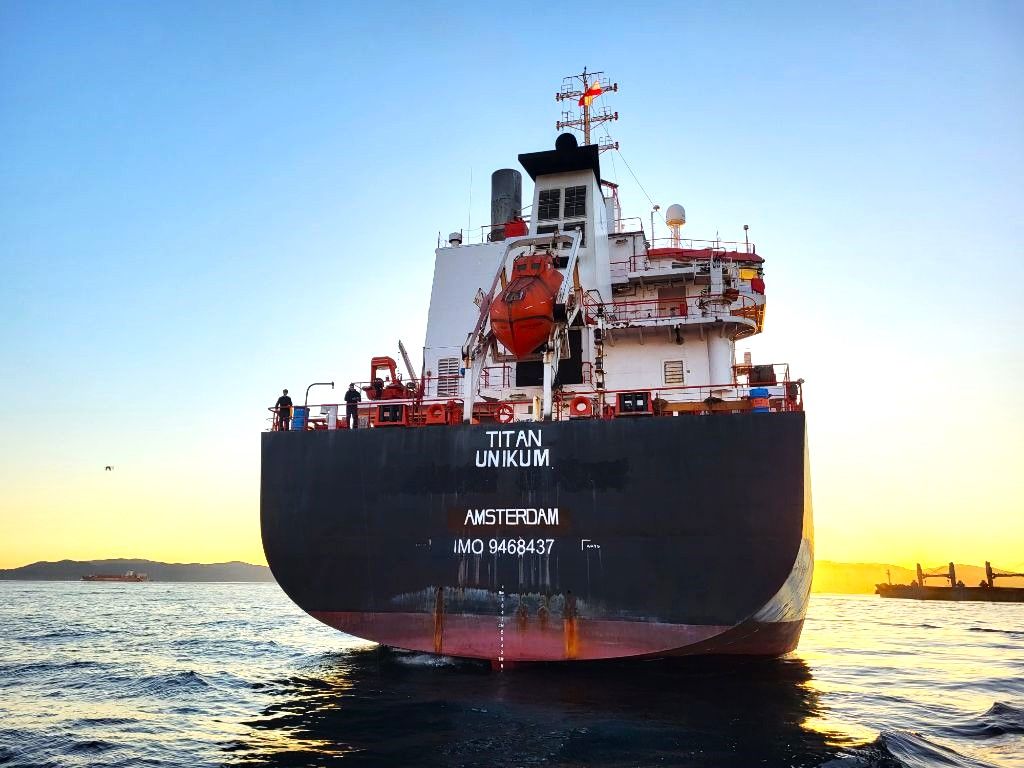 This conversion will allow Titan Unikum to transport and bunker LNG, bio-LNG, and in the longer-term, hydrogen-derived e-methane (e-LNG), the firm noted.
"Consequently, we will have even more flexibility in the operations and solid growth in our strategy in Europe and the Mediterranean," Titan said.
Titan added that it expects the second ship, Titan Vision, to join its fleet in April this year.