Spain's Reganosa said it had completed works on upgrading the jetty at its Mugardos LNG import terminal in the Ferrol port, as part of the plant's modernization program.
The regasification plant can now handle all types of LNG ships following completion of the jetty works worth about 5.2 million euros ($5.5 million), according to a statement by Reganosa.
From now on, the plant in A Coruña, Galicia, will be able to handle not only big and medium-sized LNG carriers, but all type of ships, even the smallest vessels such as LNG bunkering barges, the firm said.
With the addition of this new system consisting of flexible cryogenic hoses, the Mugardos regasification plant is now part of a growing European LNG bunkering network as the number of LNG-powered vessels continues to rise.
This new LNG loading and unloading system adds to the four fixed arms that the terminal's jetty already had.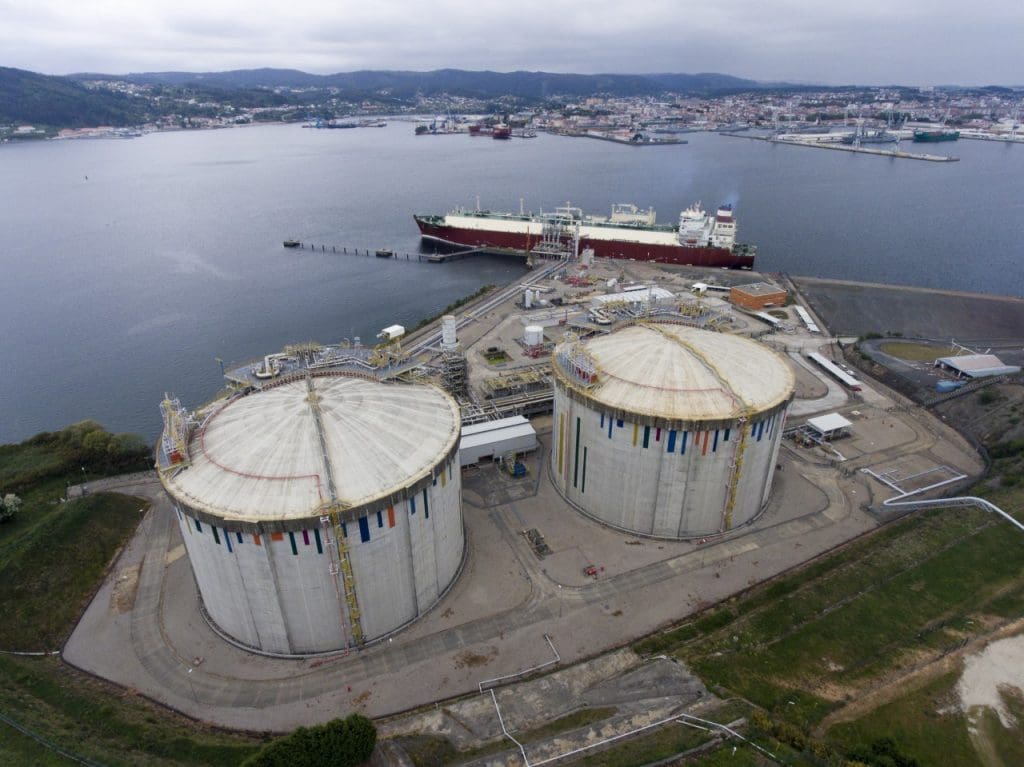 426 ships in 15 years
Besides the jetty upgrade, Reganosa plans to install soon a compression system at the facility that maximizes the use of energy and allows to provide all kinds of logistic services at any time.
Reganosa will invest about 16 million euros ($17 million) in this upgrade.
Launched in November 2007, the Mugardos LNG terminal, which gets power from renewable sources, has the capacity to supply 3.6 billion cubic meters per year of natural gas to the Spanish grid.
The facility features two 150,000-cbm tanks.
According to Reganosa, the LNG terminal received 426 ships during these 15 years of operations.
Most of the shipments or 111 cargoes came from Nigeria, followed by 61 cargoes from Nigeria, it said.
Other suppliers include the United States, Qatar, Peru, and Russia.
So far, the LNG carrier Madrid Spirit visited the Mugardos facility for 15 times, the highest number of calls by a single carrier.
The smallest LNG carrier to dock at the terminal's jetty is the 116 meters long Avenir Ascension while the largest vessel is the 315 meters long Al Utoriya, Reganosa said.