Spanish energy firm Repsol has started building liquefied natural gas bunkering facilities in Bilbao as it prepares to welcome Brittany Ferries' first LNG powered-ship Salamanca.
The Bilbao bunkering terminal will have a cryogenic tank with a storage capacity of 1,000 cbm while Repsol plans to complete it in the first half of next year, coinciding with the ship's arrival, according to a statement.
Repsol and Brittany Ferries signed a long-term collaboration deal for LNG supply back in 2019 and the construction of this facility is part of that agreement.
The Spanish firm will invest about 10 million euros ($11.7 million) in the facility. Also, the flexible design of the terminal would allow it to serve different vessels in the future, representing an "important decarbonization opportunity" for port operations.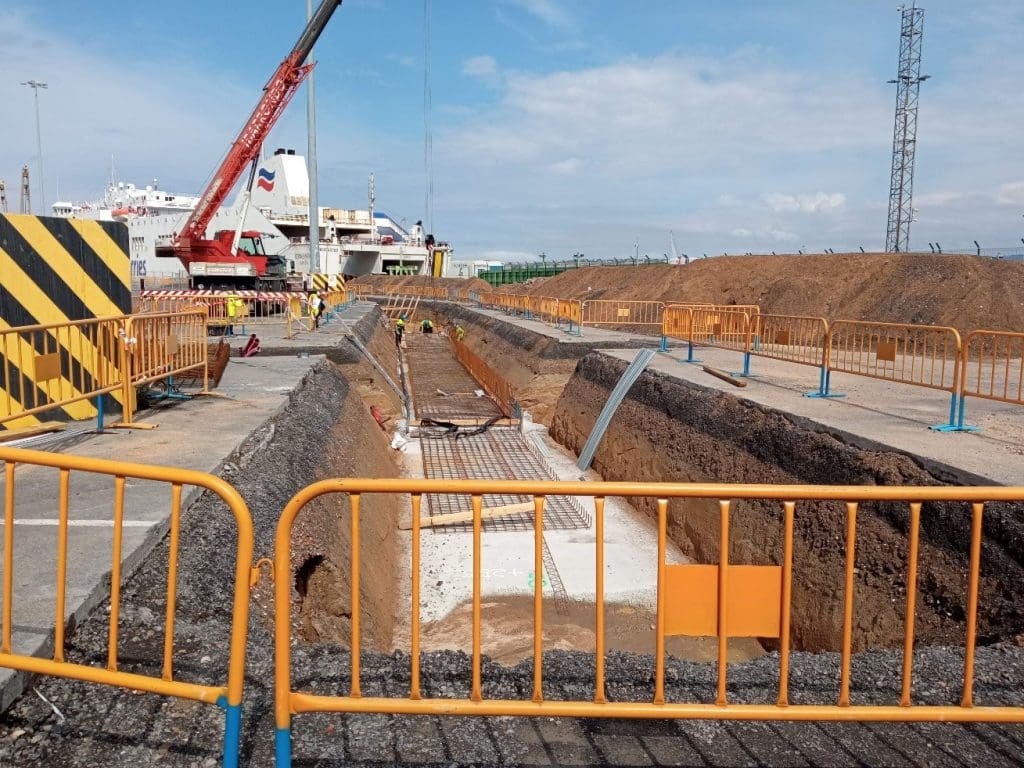 Brittany Ferries' Salamanca, currently under construction at China Merchants Jinling Shipyard, will serve UK-Spain routes. In addition, a second LNG-powered sister vessel called Santona will join this ship in 2023 as well.
Besides the Bilbao terminal, Repsol will build a separate LNG bunkering facility in Santander. The Port Authority of Santander has already begun work on the second facility, on the quay where the bunker station will be located.
The European Commission through the Connecting Europe Facilities Programme has co-financed both of the Spanish LNG bunkering terminals, the statement said.