The Fluxys-operated Zeebrugge terminal in Belgium has expanded its service portfolio with the first-ever loading of an LNG container for rail delivery.
The terminal joined forces with several partners to combine services available in the port into an intermodal logistics chain.
Small-scale developer Prima LNG loaded the container onto a truck for delivery to the CSP Zeebrugge terminal.
From there, European private rail freight operator Lineas takes the LNG container to its destination in Italy, according to Fluxys.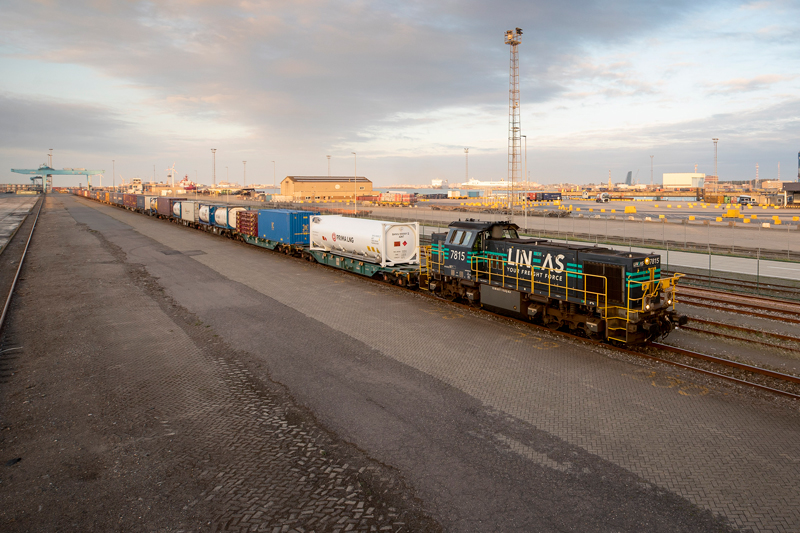 Intermodal LNG transport is an "attractive proposition," Fluxys says. It offers several advantages such as reducing emissions and costs but also enabling LNG delivery to new destinations across Europe.
The port of Zeebrugge has its advantages due to its connections with the four major rail hubs in Europe: Antwerp, Cologne, Rotterdam and Dourges.
From there, LNG containers can be further dispatched across Europe, Fluxs notes.