The developers behind China's Yantai LNG import terminal in Shandong are pushing forward with the construction of the project's first phase.
Yantai LNG is a joint venture consisting of operator Poly-GCL Petroleum Group Holdings, Shandong Pan-Asia International Energy Distribution Center, and Yantai Port Group.
The venture recently selected the project's EPC contractor also marking the official construction start of the LNG import facility in Yantai port.
China Tianchen, a unit of China National Chemical Engineering, and Harbin Electric Group will build the facility.
The first phase includes five 200,000-cbm LNG storage tanks and two jetties.
Furthermore, the main jetty will be capable of receiving the world's largest LNG carriers, up to 266,000 cbm capacity, while the second berth will be used for transshipment operations up to 50,000 cbm.
Currently, the EPC contractors are working on pile foundations for the LNG tanks. Each tank will have 400 piles that should be in place before the end of the first quarter next year.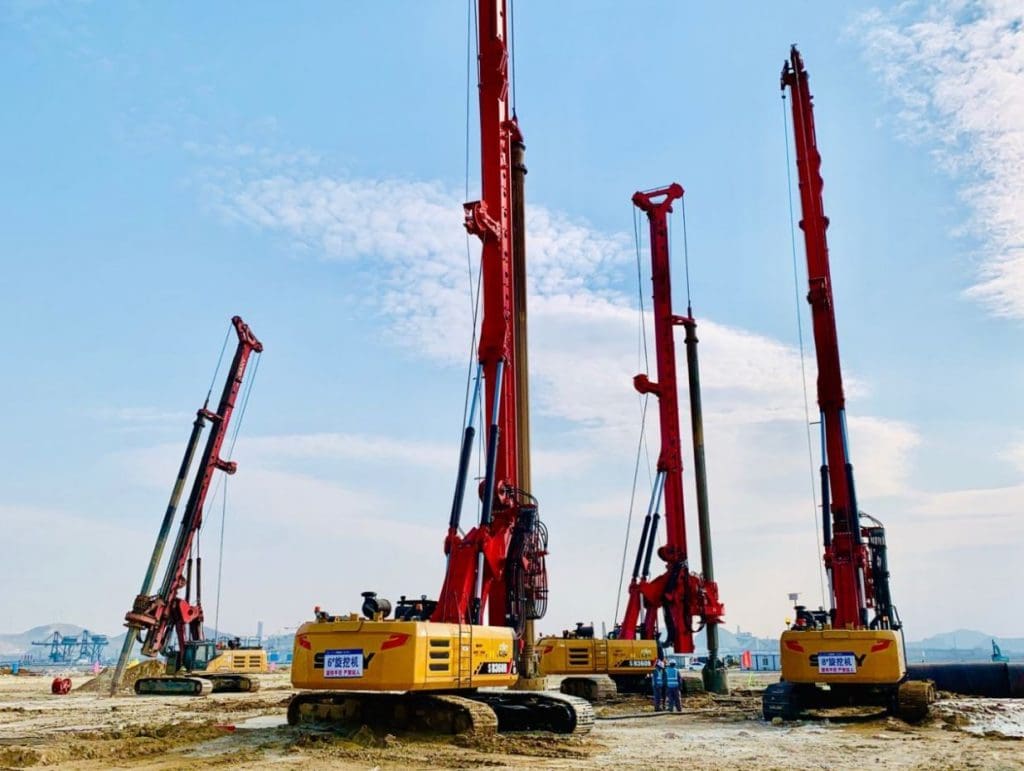 Overall the first phase will have a capacity to receive more than 5 million tonnes of LNG a year and regasify 40 million cubic meters a day.
Yantai LNG expects to launch the first phase in 2023.
Second phase to add 5 mtpa
Besides this phase, the joint venture is also planning the second phase with an expected launch date in 2025.
The second phase will add around 5 mtpa of capacity boosting the total to 10 mtpa, according to Yantai LNG.
This includes building one additional jetty capable of receiving 266,000 cbm LNG carriers and five 200,000 cbm storage tanks.
Additionally, the Yantai LNG facility will be connected via a 530-kilometer, 48-inch pipeline.
The pipeline will deliver gas to industry, power, and city gas networks across Shandong, serving a population of 50 million.