Italy's OLT Offshore LNG Toscana has received approval to boost its regasification capacity at the FSRU-based terminal located off the coast between Livorno and Pisa.
The FSRU Toscana has a storage capacity of 137,100 cbm and a regasification capacity of 3.75 bcm a year.
Last year, OLT Offshore requested to increase the authorized regasification capacity to 5 billion standard cubic meters per year and now it has received approval from the government.
Thanks to the decree issued on May 26, 2023 by the Ministry of Environment and Energy Security (MASE), in agreement with the Ministry of Infrastructure and Transport (MIT) and with the Tuscany Region, OLT will also be able to receive up to 122 small LNG carriers per year to carry out the small-scale LNG service, it said on Wednesday.
OLT said the increase in regasification capacity at the FSRU-based terminal is part of the broader national strategy related to the European energy emergency in 2022 and in line with the REPowerEU.
The capacity increase does not involve plant modifications, but a greater utilization of the existing plant with increased quantities of LNG discharged and regasified, it said.
According to OLT, it will offer the additional regasification capacity from the next gas year.
The firm recently said that companies have booked all of the offered regasification capacities at its terminal until 2027.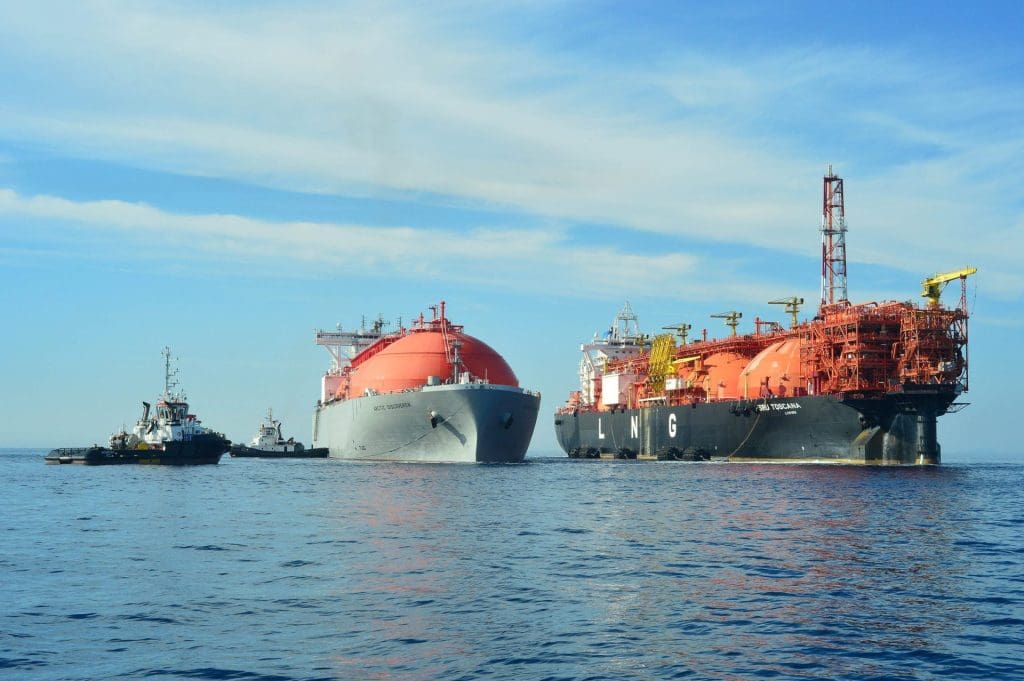 Small-scale LNG service
As per the small-scale LNG part, OLT has already completed the plant upgrade in order to be able to offer such service.
The new service provides that small LNG carriers can load LNG directly at the FSRU Toscana, to refuel LNG ships or to deliver it to coastal deposits within Mediterranean ports.
OLT said the commercial offer of the service is expected "soon".
The FSRU sends regasified LNG to Italy's national grid via a 36.5 kilometers long pipeline.
Italy's Snam has a 49.07 percent stake in the LNG terminal, while Igneo Infrastructure Partners owns a 48.24 percent share.
Golar LNG, that provided the FSRU, has a minor 2.69 percent stake in the LNG import facility.